Iceland is home to some of the most unique and awe-inspiring natural landscapes in the world. One of its most famous attractions is Reynisfjara Black Sand Beach, located on the south coast of the country near the town of Vik. This stunning beach is renowned for its dramatic black sand, towering basalt columns, and powerful waves that crash against the shore. Let's explore more about this natural wonder.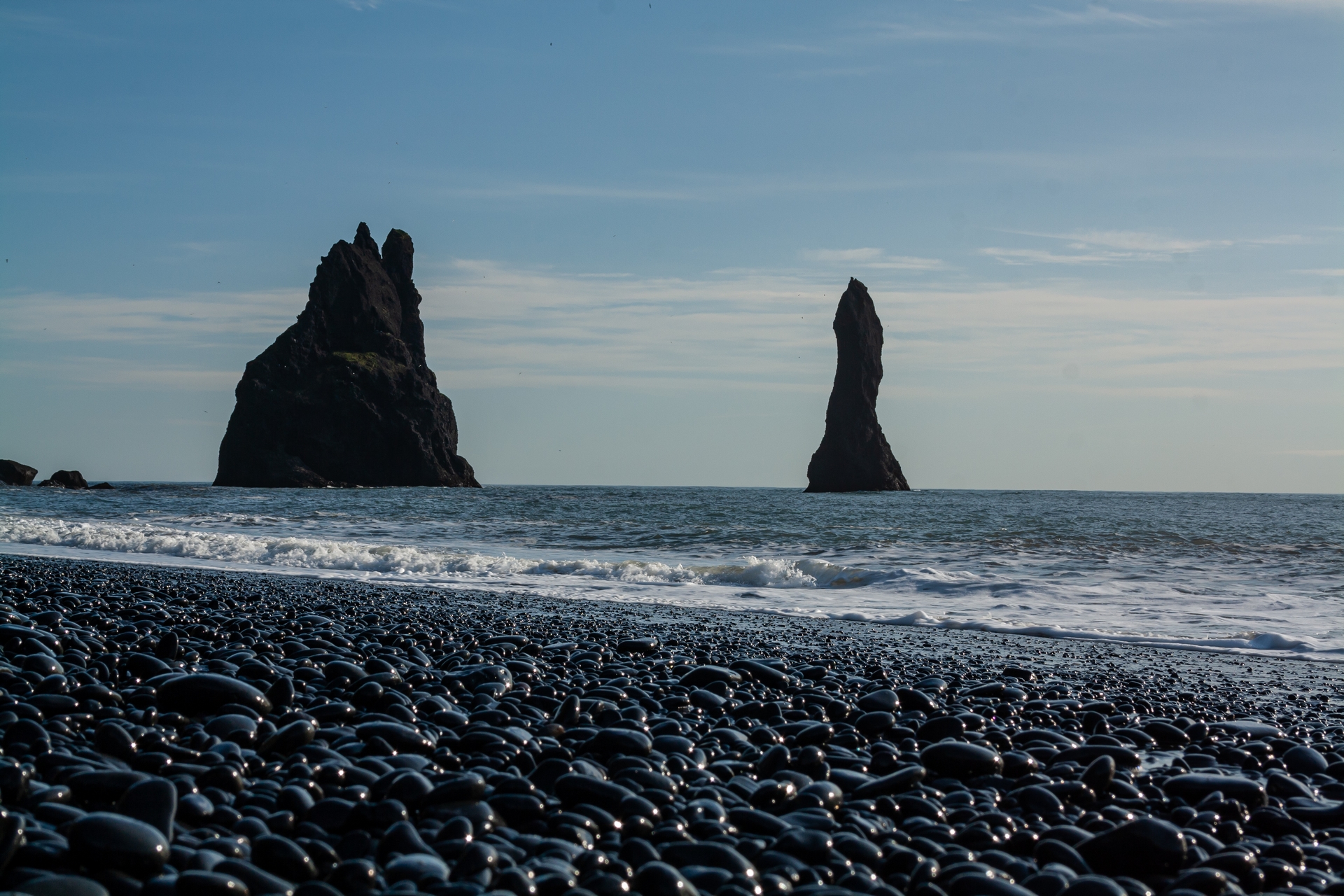 Reynisfjara Beach gets its distinctive black sand from the volcanic rock that makes up most of Iceland's landscape. Over time, volcanic eruptions and glacial floods have eroded the rocks into tiny black grains that make up the beach. The result is a stark contrast between the dark sand and the bright blue of the Atlantic Ocean.
But Reynisfjara Beach is not just about the sand. The beach is also home to some of the most impressive basalt column formations in the world. These hexagonal columns are the result of lava flow cooling and contracting, creating these natural wonders that tower over visitors to the beach. The basalt columns are particularly striking when seen against the backdrop of the black sand and the sea.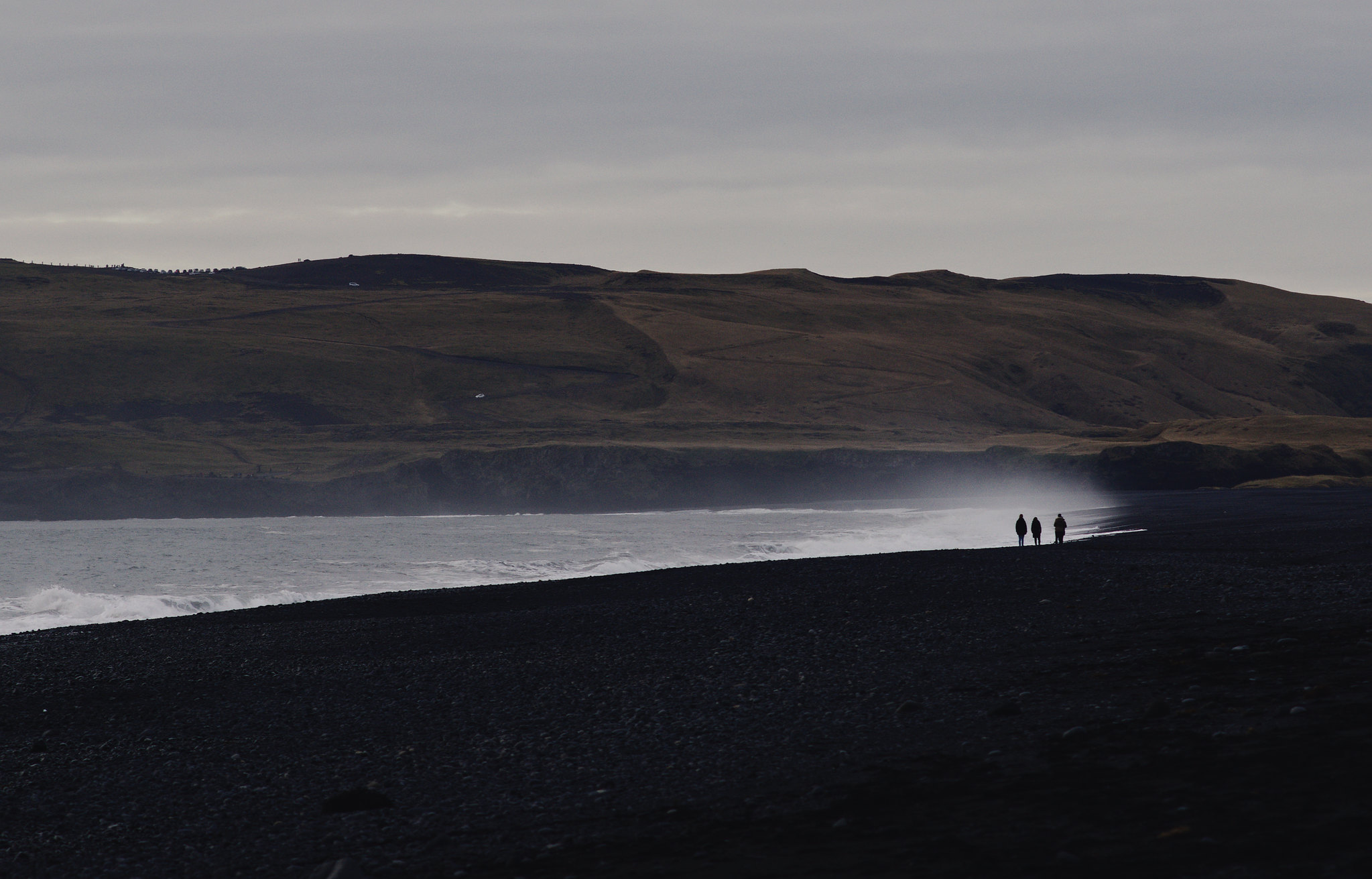 Visitors to Reynisfjara Beach should be aware of the powerful waves that crash against the shore. The beach is known for its dangerous waves and currents, and visitors are advised to keep a safe distance from the water. However, the waves also create an impressive sight, as they crash against the basalt columns and the black sand, creating a symphony of sound and spray.
In addition to the natural wonders, Reynisfjara Beach is also steeped in local folklore. According to legend, two trolls attempted to pull a ship ashore but were turned to stone by the first rays of the rising sun. These trolls are said to be the basalt columns that tower over the beach.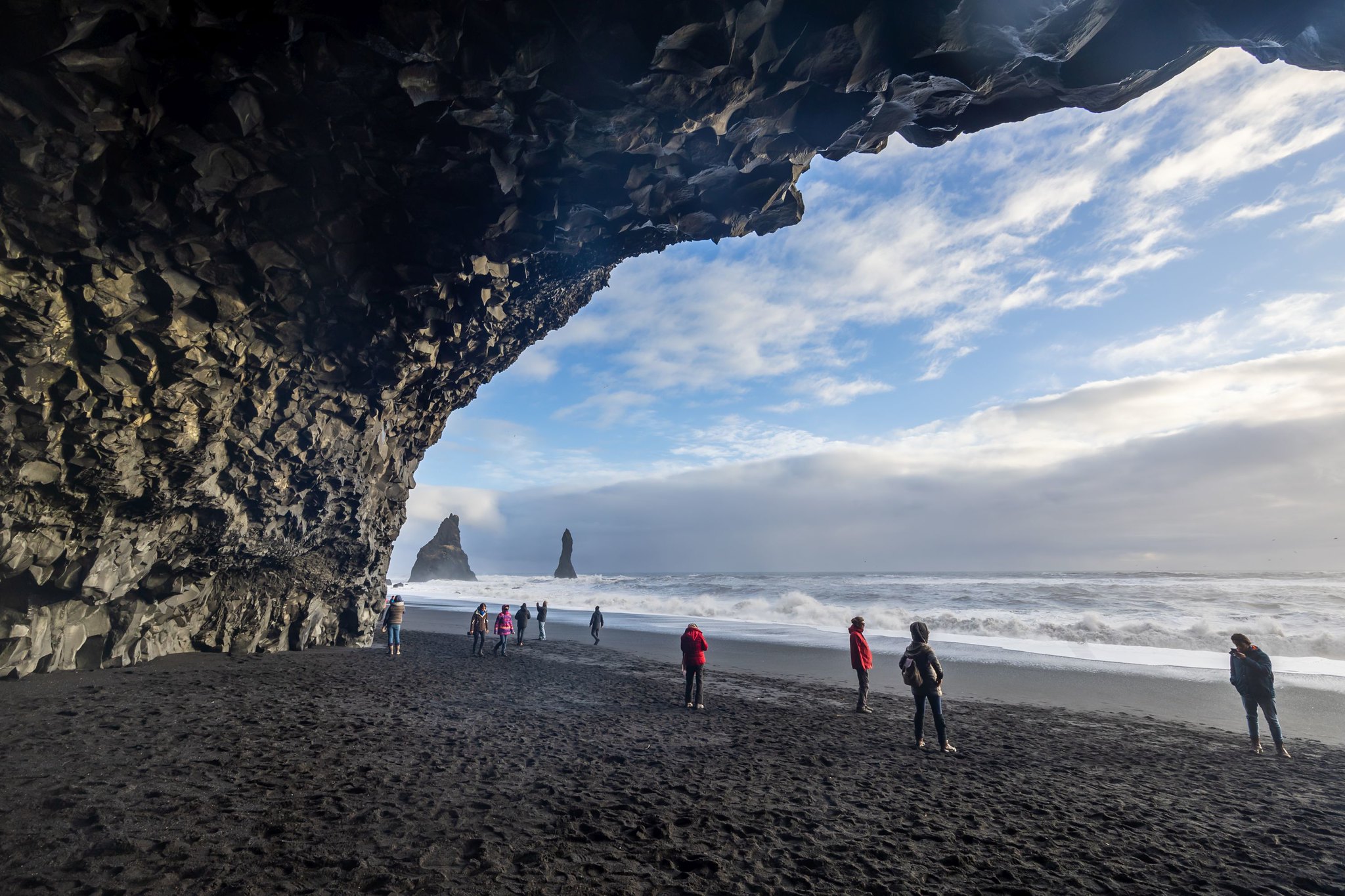 Overall, Reynisfjara Black Sand Beach is a must-visit destination for anyone traveling to Iceland. Its unique combination of black sand, basalt columns, and powerful waves creates a breathtaking natural landscape that is sure to leave a lasting impression.