Consisting of 7,107 islands located in the tropical zone, there is no shortage of great beaches in the Philippines. If you combine white sandy beaches, crystal clear water and pristine nature, you get pretty darn close to an idyllic beach, but fact be told, not all beaches are created equal. So let's take a look at what I consider to be the Top 10 Best Beaches in the Philippines:
10 – Anawangin Beach in Zambales, Luzon Island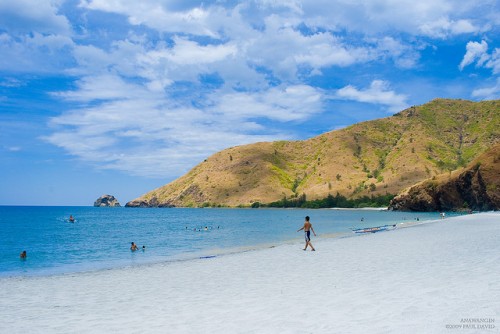 9 – Siargao in Surigao del Norte, Mindanao Island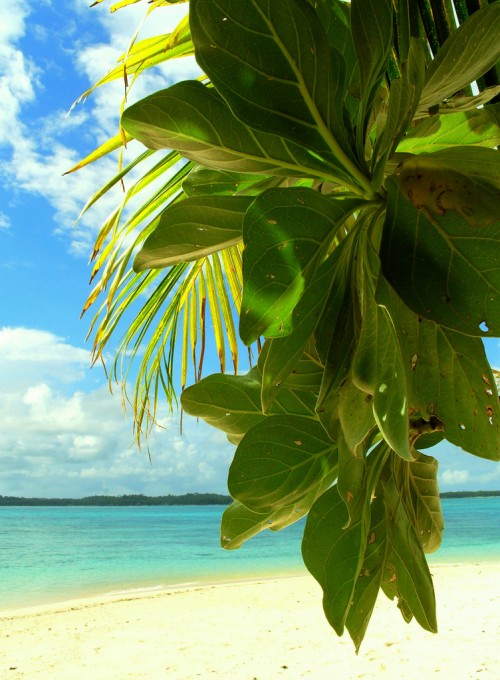 8 – Dakak Beach in Zamboanga del Norte, Mindanao Island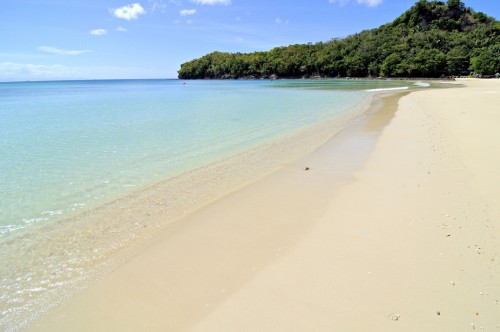 7 – Pearl Farm Beach in Davao del Norte, Mindanao Island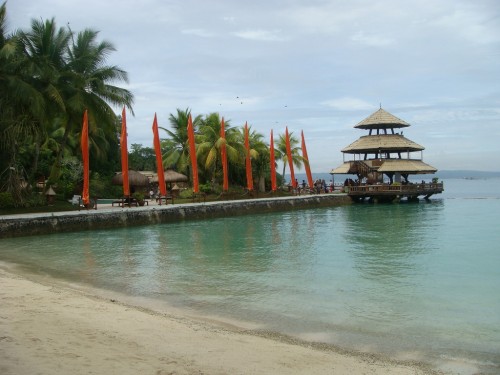 6 – Honda Bay Beach in Puerto Princesa City, Palawan Island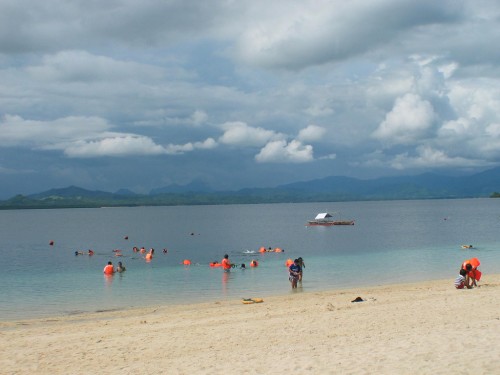 5 – El Nido Beach in El Nido, Palawan Island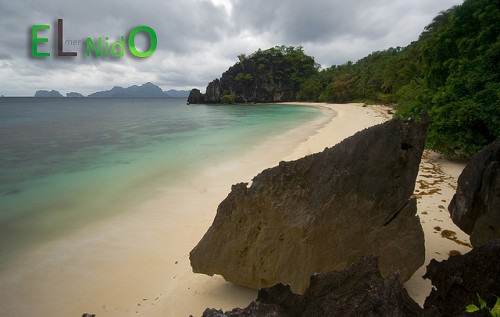 4 – Camiguin Beach in Catarman, Mindanao Island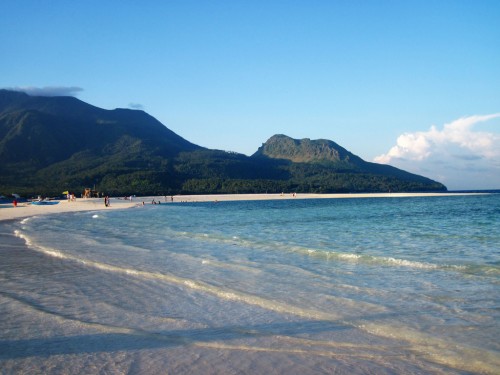 3 – Panglao Beach in Bohol, Bohol Island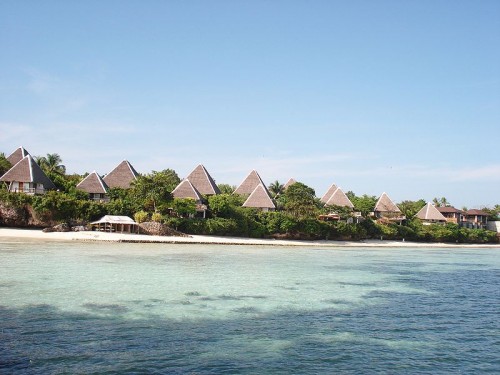 2 – Pagudpud Beach in Ilocos, Luzon Island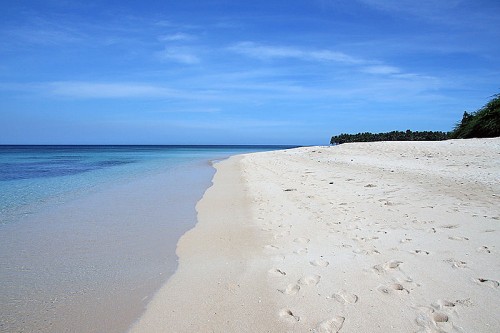 1 – Boracay Beach in Panay, Panay Island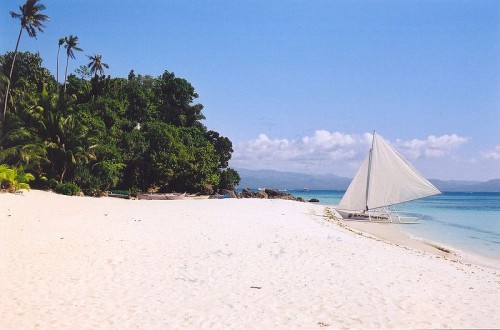 Obviously, with hundreds of beaches, the Philippines would likely have one to suit your liking no matter your preference. Some of the most secluded and the least known beaches could easily be better than any of the top 1- ones from the list above, but they're still waiting to be discovered and enjoyed to the fullest. Or perhaps the fact that few know about them make them so special, in which case we best keep them a secret. Either way, hope this guide to the Top 10 Best Beaches in the Philippines was a good starting point for your journey to this tropical country.