Death Valley National Park, located in California, USA, is one of the most popular destinations for outdoor enthusiasts and nature lovers. The park offers a wide range of natural wonders, including canyons, sand dunes, and mountain ranges. Among the park's most popular attractions are the Manly Beacon and Zabriskie Point Trail, which offers visitors stunning views of the surrounding landscapes.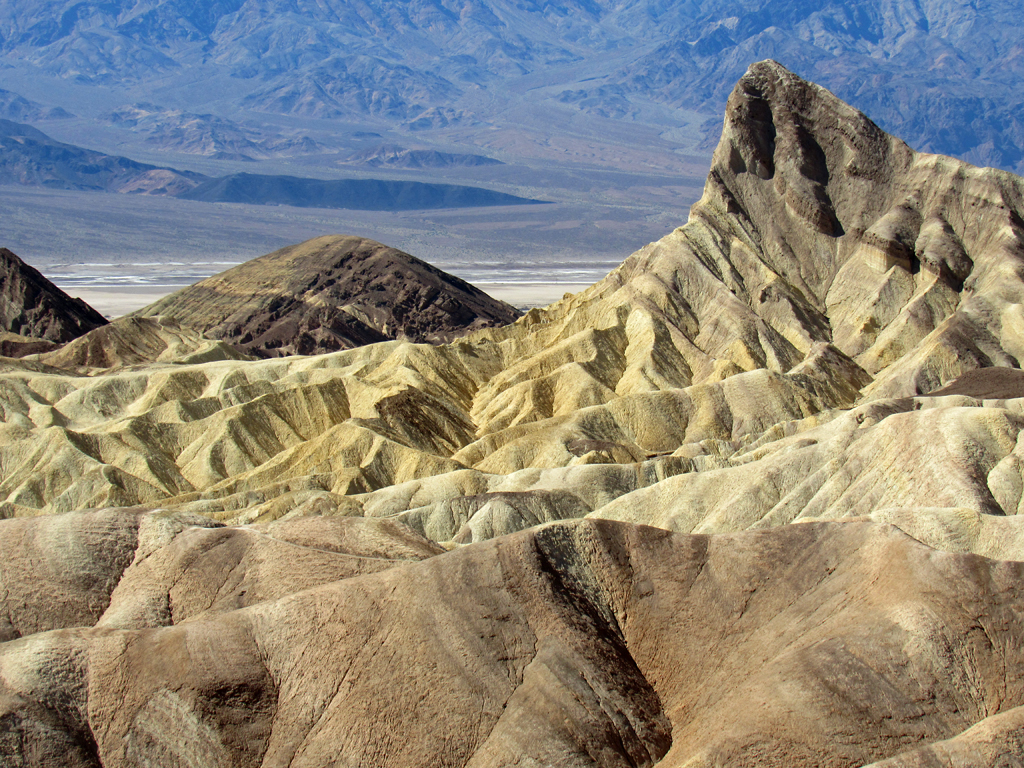 The Manly Beacon and Zabriskie Point Trail is a moderately difficult hiking trail that spans 1.5 miles in total. The trailhead is located at Zabriskie Point, a popular overlook that offers panoramic views of the surrounding area. Visitors can park at the parking lot and follow the clearly marked trail that leads to Manly Beacon, a towering rock formation that rises 800 feet above the valley floor.
As hikers make their way up the trail, they will be rewarded with breathtaking views of the colorful Badlands, a geological formation characterized by rugged terrain and vibrant rock formations. The trail is well-maintained and relatively easy to follow, making it a great option for families and novice hikers.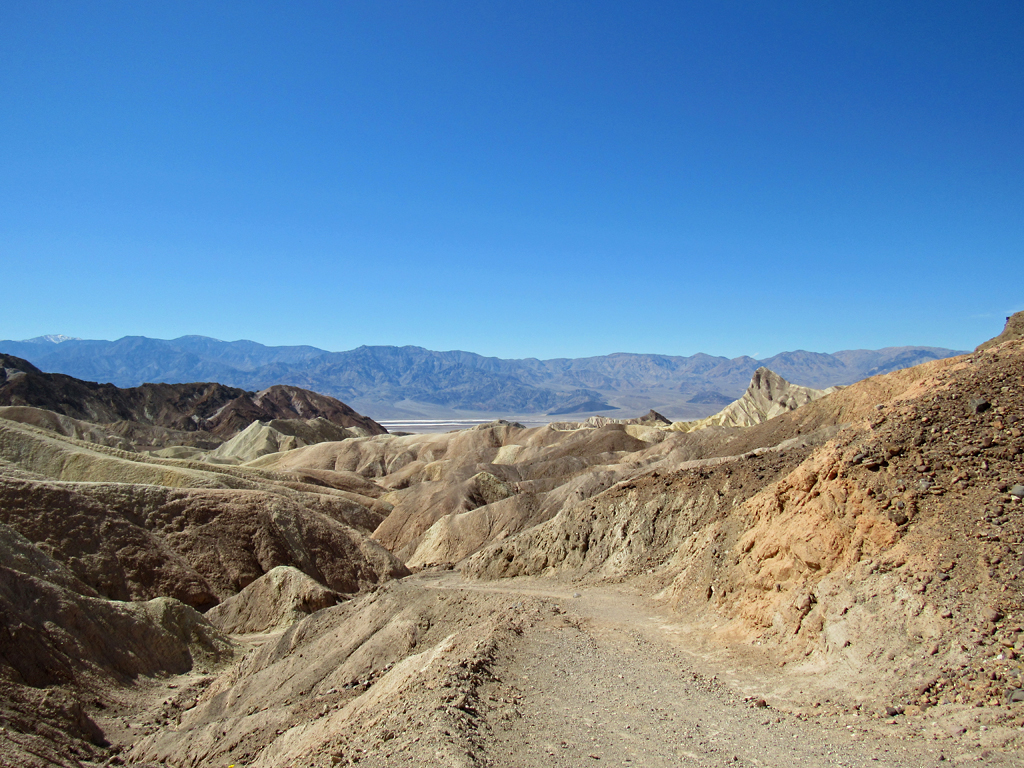 Along the trail, visitors will also come across unique desert flora and fauna, including cacti, lizards, and jackrabbits. The trail is open year-round, but visitors should be prepared for extreme temperatures and bring plenty of water, sunscreen, and protective clothing.
For photographers, the Manly Beacon and Zabriskie Point Trail offers a unique opportunity to capture stunning landscape photos. The striking rock formations and vibrant colors of the Badlands provide a natural backdrop that is sure to impress.
In addition to hiking the trail, visitors can also explore the surrounding area, which includes the Furnace Creek Visitor Center, the Harmony Borax Works, and the Mesquite Flat Sand Dunes. The park also offers a range of other outdoor activities, including camping, birdwatching, and stargazing.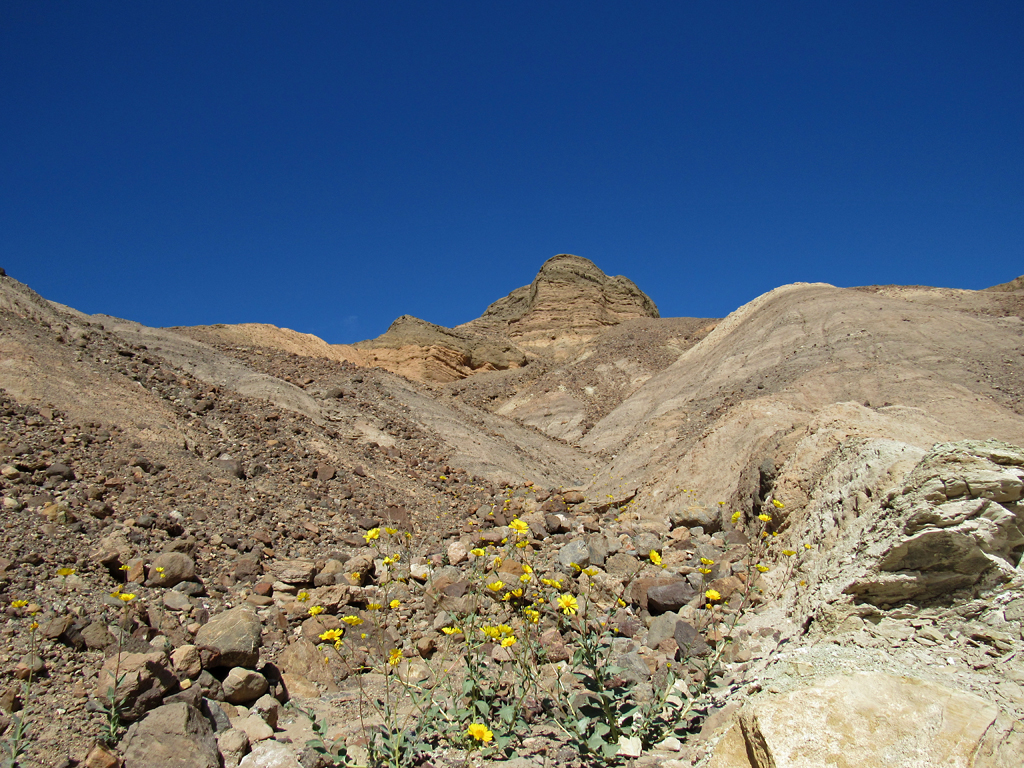 Overall, the Manly Beacon and Zabriskie Point Trail is a must-see destination for anyone visiting Death Valley National Park. With its stunning vistas, unique geological formations, and rich natural beauty, the trail offers visitors a once-in-a-lifetime experience that is sure to be unforgettable.