Yellowstone National Park, located primarily in the US state of Wyoming, but also spreading into Montana and Idaho, is one of the most iconic and visited national parks in the United States. Established in 1872, Yellowstone was the first national park in the world. It is home to an impressive range of natural wonders, including geysers, hot springs, waterfalls, canyons, and wildlife.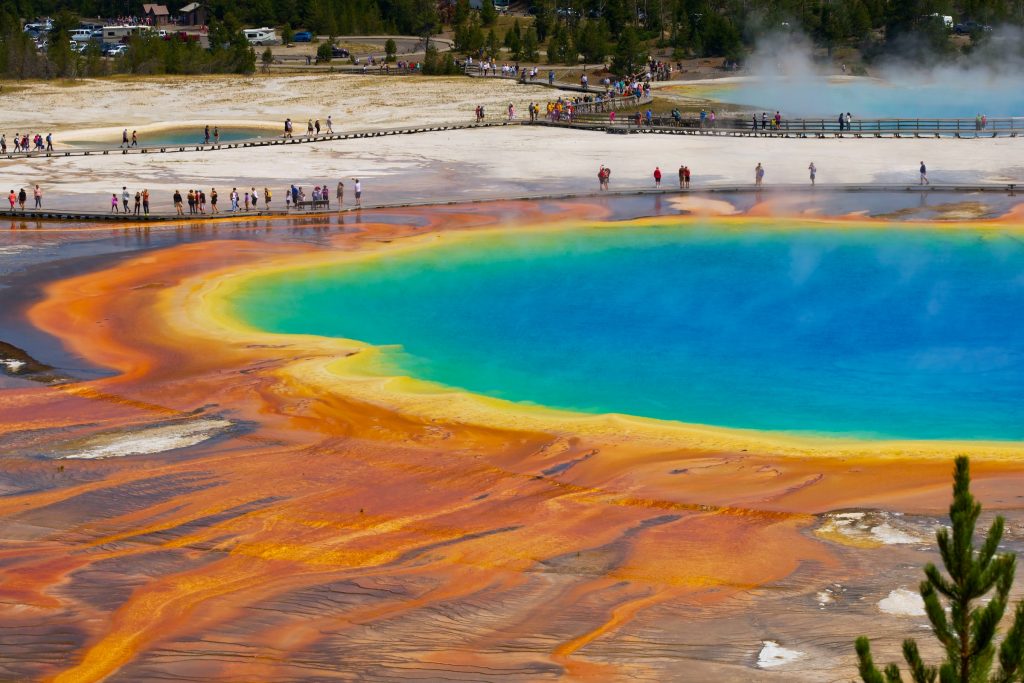 Getting There
Yellowstone National Park is accessible via five different entrances, with the most popular being the West Yellowstone Entrance in Montana and the South Entrance in Wyoming. The park is approximately 2.5 hours from the closest airport in Bozeman, Montana.
Things to Do
There are countless activities to do and sights to see in Yellowstone National Park, including:
Old Faithful: Yellowstone's most famous geyser, which erupts approximately every 90 minutes.
Grand Prismatic Spring: A large and colorful hot spring, considered one of the most stunning natural features in the park.
Mammoth Hot Springs: A series of terraced hot springs formed by limestone deposits.
Yellowstone Lake: The largest body of water in the park, offering opportunities for boating and fishing.
Grand Canyon of the Yellowstone: A deep canyon carved out by the Yellowstone River, with stunning waterfalls and hiking trails.
Wildlife Watching: Yellowstone is home to a wide variety of wildlife, including bears, wolves, bison, elk, and more.
Hiking: The park offers numerous hiking trails, ranging from easy to strenuous.
Camping: There are multiple campgrounds throughout the park, both reservable and first-come, first-served.
Ranger Programs: The park offers a range of educational programs led by park rangers, including guided hikes and evening campfire talks.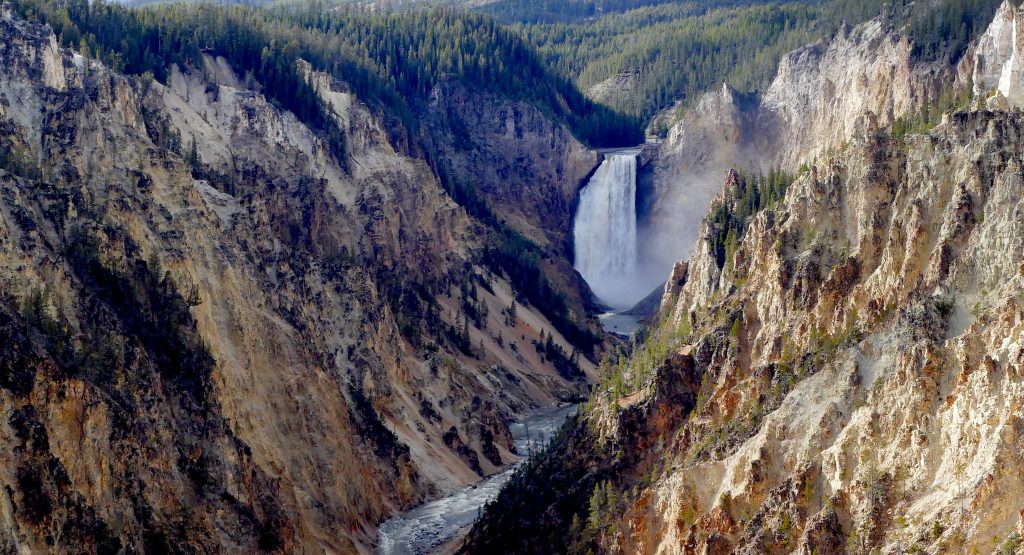 When to Go
Yellowstone National Park is open year-round, although the majority of visitors come in the summer months. However, visiting in the shoulder seasons of spring and fall can offer quieter crowds and cooler temperatures. Winter in Yellowstone is also a unique experience, with opportunities for snowshoeing, cross-country skiing, and wildlife watching.
Where to Stay
There are numerous lodging options within the park, including lodges, cabins, and campsites. Reservations are strongly recommended, especially during peak season. There are also many hotels and vacation rentals in the surrounding towns, such as West Yellowstone, Gardiner, and Jackson Hole.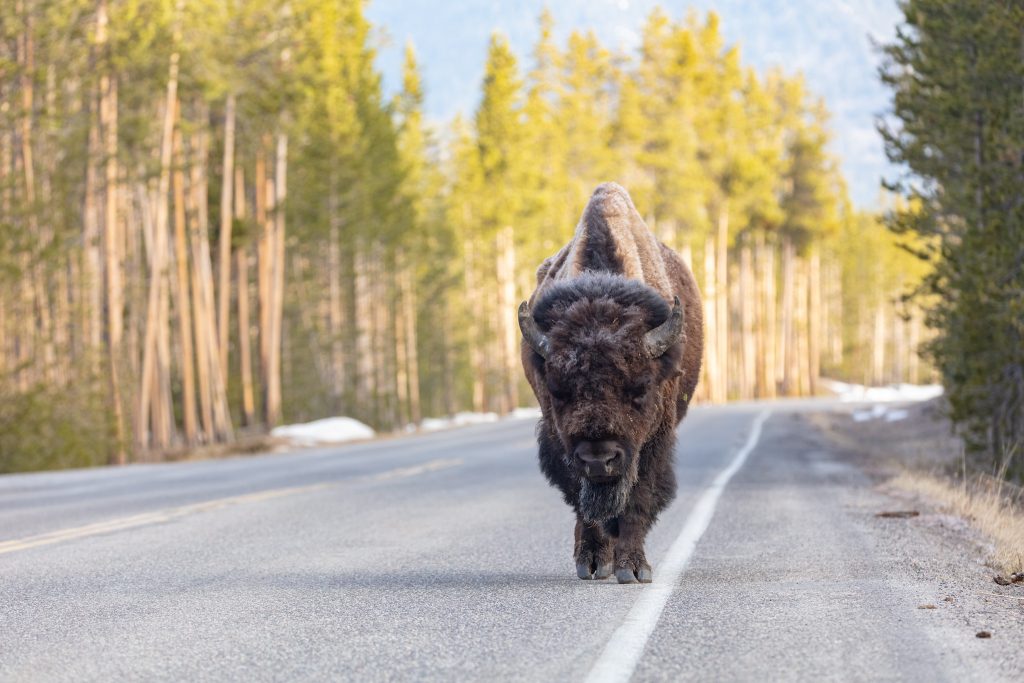 Additional Tips
Yellowstone is a large park, so plan to spend at least a few days to truly experience everything it has to offer.
Be prepared for varying weather conditions, as temperatures can fluctuate throughout the day and weather can change quickly.
Respect the wildlife and keep a safe distance, especially with predators like bears and wolves.
Follow Leave No Trace principles to help preserve the park for future generations.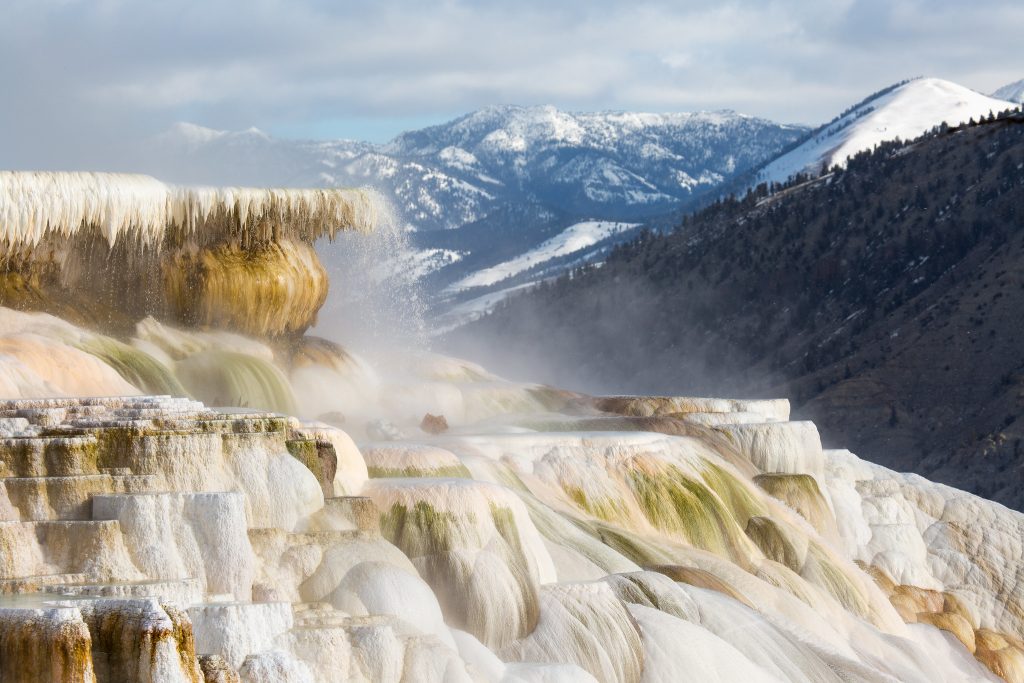 Conclusion
In conclusion, Yellowstone National Park is a natural wonder worthy of being on every traveler's bucket list. The park is home to a diverse range of wildlife, geological wonders, and outdoor recreational activities each able to to leave you in awe. With over 2 million acres to explore, Yellowstone is a destination that can be enjoyed by all ages and interests. Whether you want to test your fitness with a hike through the backcountry, take a more comfortable route and drive through the scenic environment, or simply relax and enjoy the breathtaking views, Yellowstone National Park has something for everyone.