The United States of America is a vast and diverse country that offers visitors an abundance of natural beauty, cultural landmarks, and exciting attractions. From the bustling cities of the East Coast to the stunning national parks of the West, there is something for every traveler. This comprehensive guide will provide all the information a tourist needs to plan a trip to the USA.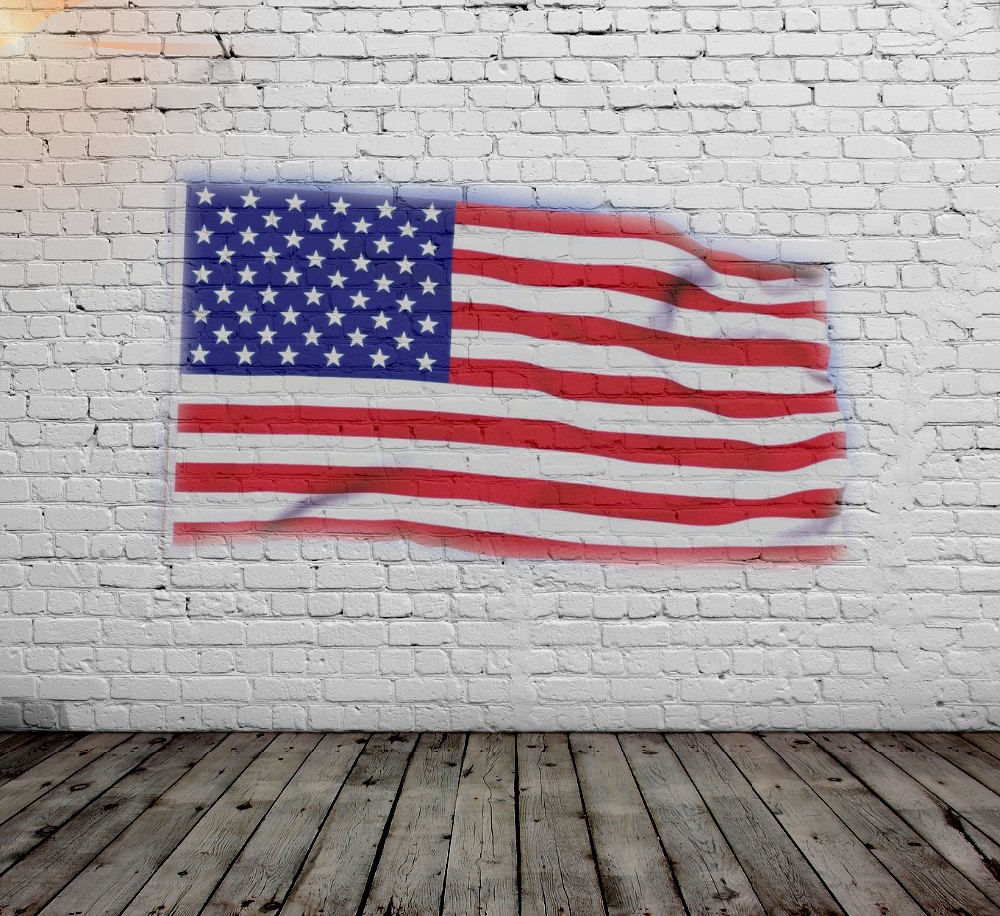 Geography and Climate
The United States is the third-largest country in the world, stretching from the Atlantic Ocean on the East Coast to the Pacific Ocean on the West Coast. The country is also home to a diverse range of landscapes, including mountains, deserts, forests, and plains.
The climate varies depending on the region, but in general, the country experiences four distinct seasons. The summer months (June to August) are generally hot and humid in the East, while the West tends to be dry and sunny. Winter (December to February) can be cold and snowy in the northern states, while the southern states enjoy a milder climate.
Visa Requirements
Most tourists will need a visa to enter the United States, although visitors from some countries may be eligible for the Visa Waiver Program (VWP). The VWP allows citizens of certain countries to enter the USA for up to 90 days without a visa, but they must apply for an Electronic System for Travel Authorization (ESTA) in advance. It is important to check visa requirements well in advance of travel.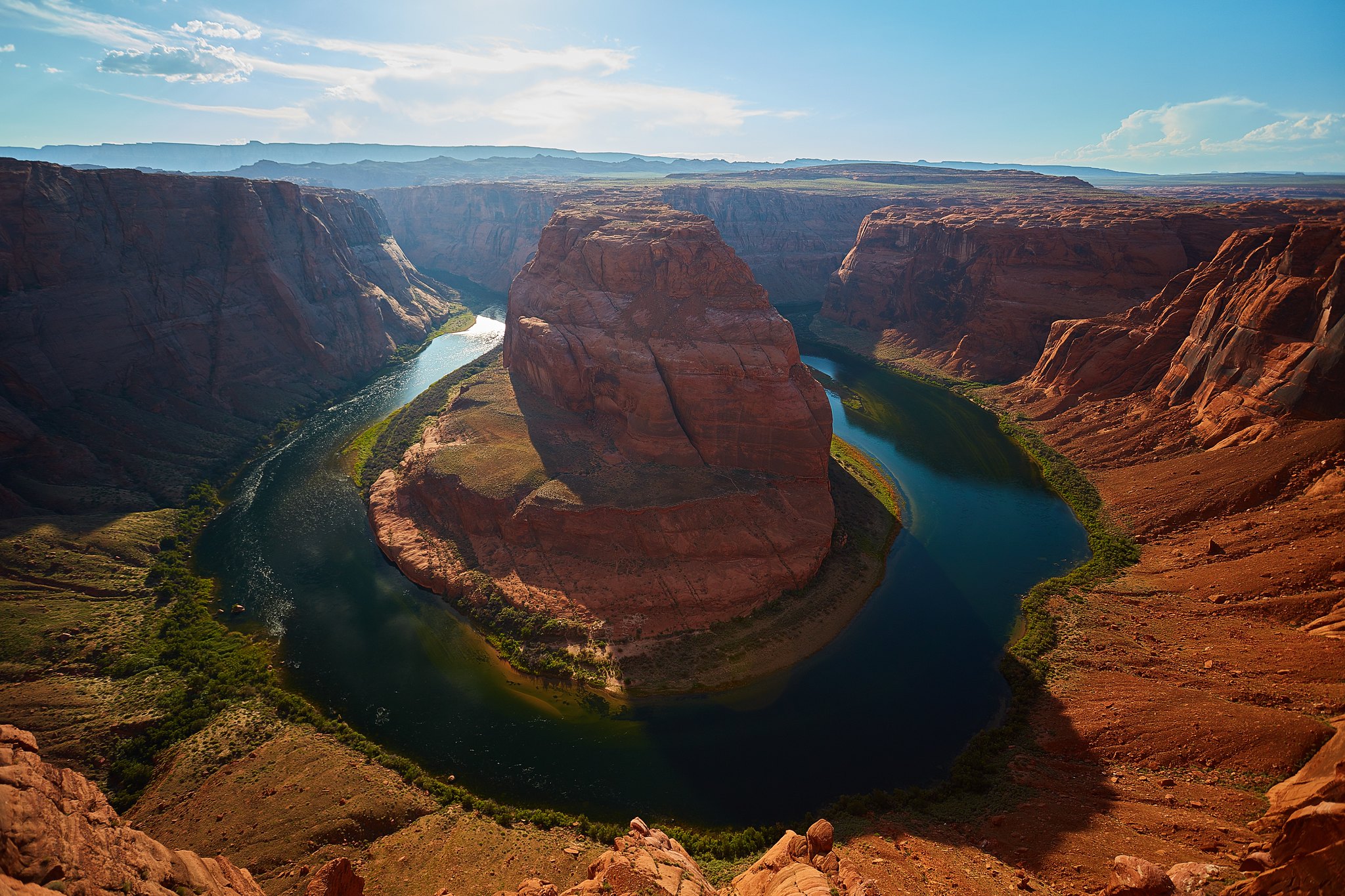 Transportation
The United States is well connected by air, with major airports in cities such as New York, Los Angeles, and Chicago. There is also an extensive road network, with highways connecting cities and towns across the country. Public transportation varies depending on the city, with many large cities having a subway or light rail system. Taxis and ride-sharing services are also widely available.
Accommodation
There is a wide range of accommodation options in the United States, from budget-friendly hostels to luxury hotels. Many major cities have international chain hotels, but there are also plenty of unique and boutique properties to choose from. Home-sharing platforms such as Airbnb are also popular.
Attractions and Activities
The United States is home to a wealth of attractions and activities for tourists. Some of the most popular destinations include:
New York City: Home to iconic landmarks such as the Statue of Liberty, Empire State Building, and Times Square.
Grand Canyon National Park: One of the world's most stunning natural wonders, with miles of hiking trails and breathtaking vistas.
Walt Disney World: The ultimate family-friendly destination, with theme parks, water parks, and entertainment options for all ages.
Las Vegas: The entertainment capital of the world, with world-class casinos, shows, and nightlife.
Yellowstone National Park: A vast wilderness area filled with geysers, hot springs, and wildlife.
With a vast expanse of land, the USA provides endless options for travelers. Popular activities also include skiing in the Rocky Mountains, surfing in California, and exploring the music scene in Nashville or New Orleans.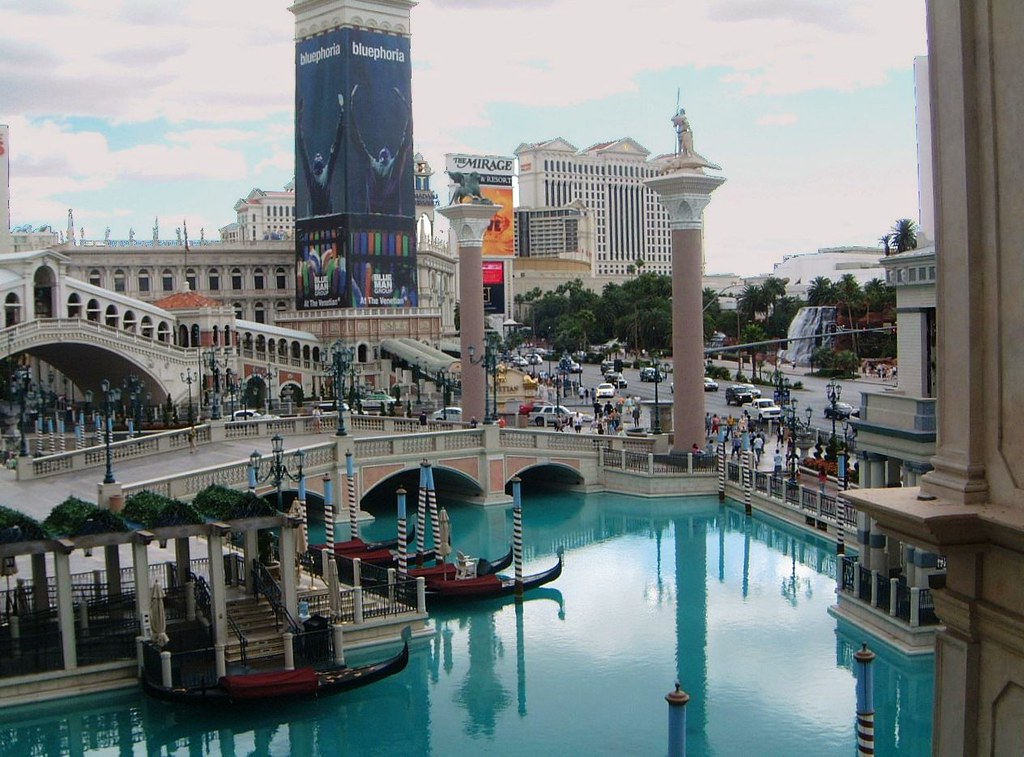 Adventure seekers can hike through the Black Hills of South Dakota, go cattle ranching in the Midwest, and ski at Lake Tahoe. The possibilities are limitless.
The country's man-made landscapes are equally breathtaking, with iconic skyscrapers in New York City, Chicago, Seattle, LA, and Las Vegas. Each of these cities has its distinct architecture and character, which you can experience through their landmarks, museums, and nightlife.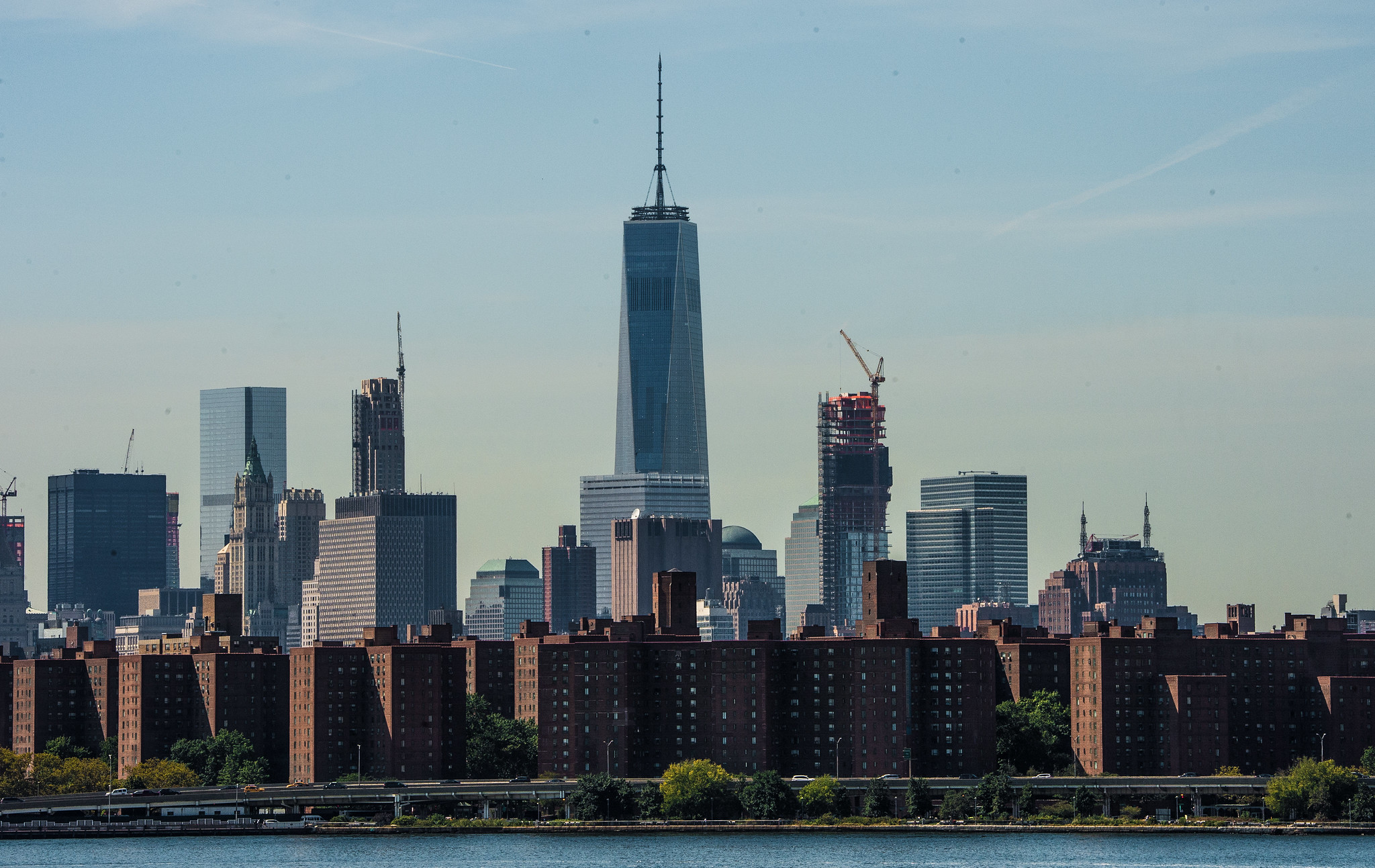 The United States of America is also home to diverse cultures, from the Cuban communities in Miami to the indigenous Inuits in Alaska. Generations of immigrants have shaped the country's identity, resulting in a rich blend of food, language, music, and traditions.
Washington, D.C., the nation's capital, offers a unique blend of politics and culture. While the city is famous for its historical landmarks, it also boasts hip bars, trendy boutiques, and a thriving culinary scene. In spring, the cherry blossoms bloom, turning the city into a magical pink wonderland – a legacy of a peace offering sent by Japan.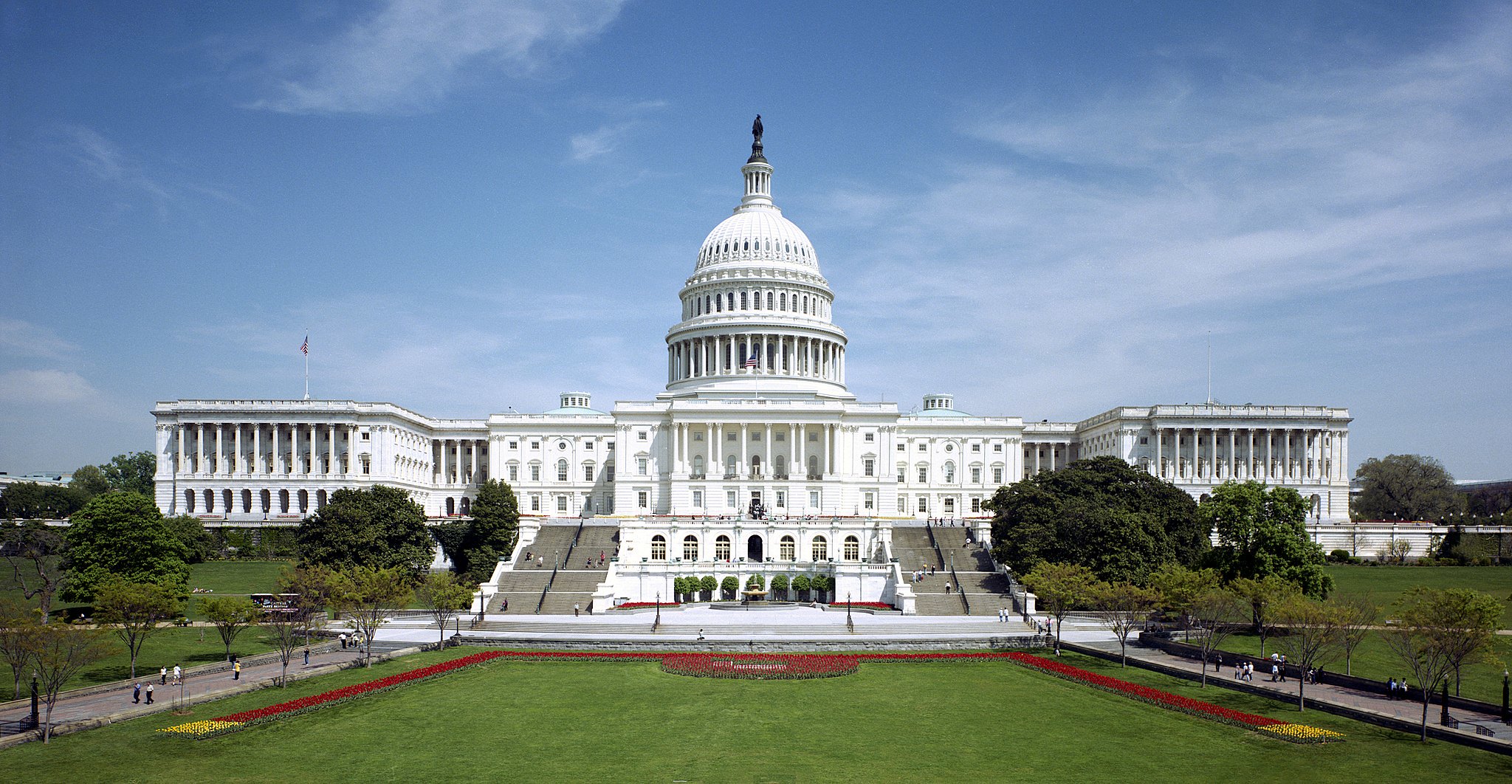 For beach lovers, the East Coast retreat of Cape Cod is a must-visit destination. The peninsula offers pristine beaches, quaint towns, and charming lighthouses, making it a popular summer vacation spot.
Culture and Customs
The United States is a diverse country with a rich cultural heritage. English is the most widely spoken language, although Spanish is also widely spoken in some areas. Tipping is customary in the service industry, with 15-20% of the total bill considered standard. Americans are generally friendly and welcoming to tourists, and it is important to respect local customs and etiquette.
Conclusion
Overall, the USA is a vast and diverse country with an endless array of experiences for tourists. From the natural wonders of Yellowstone and the Grand Canyon to the bustling cities of New York and Los Angeles, there is something for everyone. To make the most out of your trip, plan ahead and research your destinations, transportation, and accommodations. You can find travel guides to many destinations in the USA on Travel Forum Board. Consider purchasing travel insurance to protect yourself in case of unforeseen circumstances.
And most importantly, be respectful of local customs and cultures, as you represent not only yourself but also your home country. With a little preparation and an open mind, you can have the trip of a lifetime in the United States of America.