Located in the Western region of the United States, Wyoming is known for its natural beauty, diverse landscapes, and outdoor recreational opportunities. From the snow-capped peaks of the Rocky Mountains to the wide-open prairies and deserts, Wyoming has something for everyone.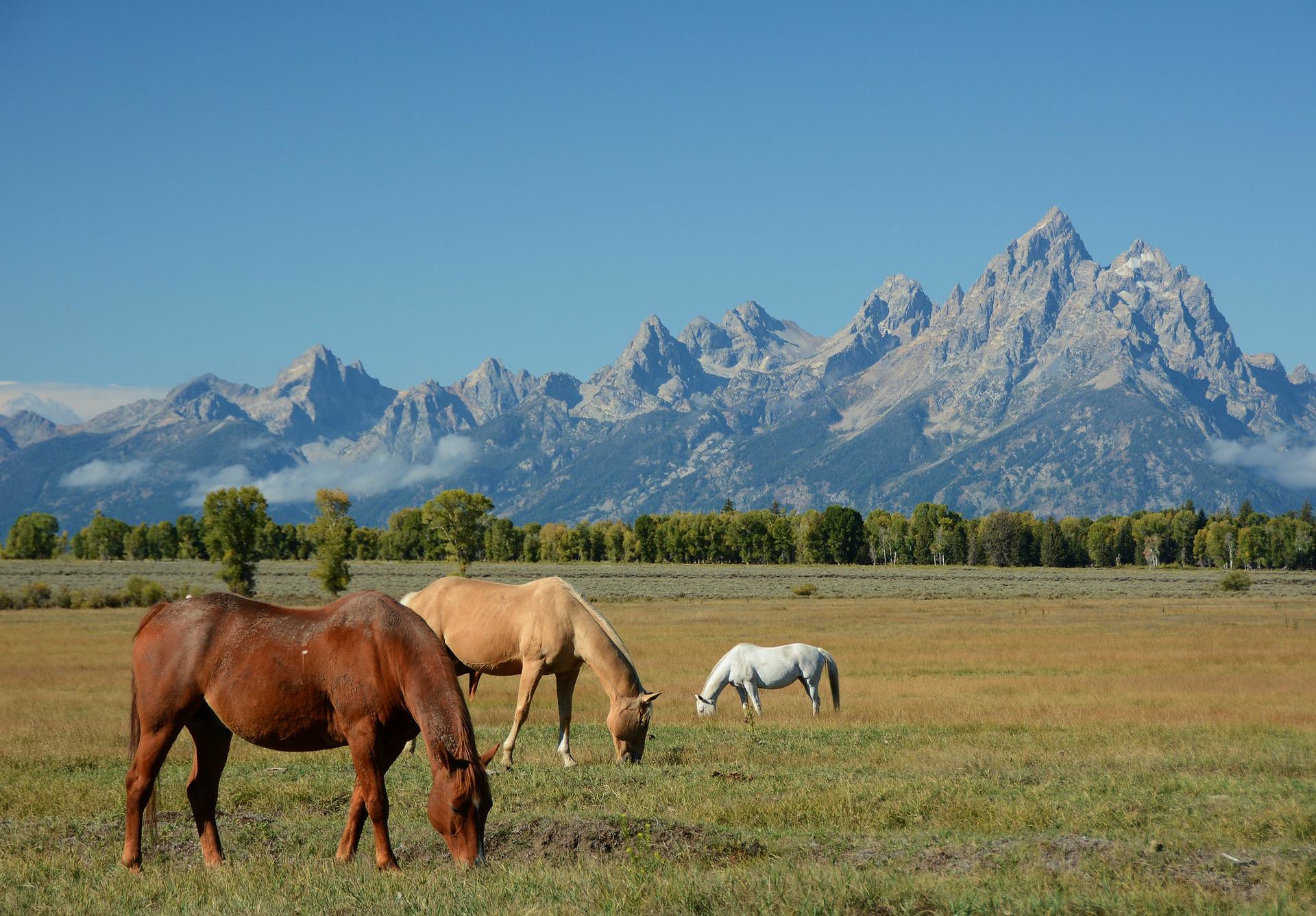 Geography and Climate
Wyoming is the 10th largest state in the US, covering an area of 97,813 square miles. It is bordered by Montana to the north, South Dakota and Nebraska to the east, Colorado to the south, and Utah and Idaho to the west. The state has a semi-arid continental climate, with cold winters and warm summers. The temperature can vary greatly between day and night, so it is important to pack accordingly.
Attractions
Yellowstone National Park: One of the most popular national parks in the country, Yellowstone is home to geysers, hot springs, waterfalls, and wildlife including grizzly bears, wolves, and herds of bison.
Grand Teton National Park: Adjacent to Yellowstone, Grand Teton offers stunning views of the jagged Teton Range, as well as opportunities for hiking, boating, and wildlife watching.
Devils Tower National Monument: A unique rock formation that rises 867 feet above the surrounding landscape, Devils Tower is considered sacred by several Native American tribes and offers hiking and climbing opportunities.
Old Faithful: The most famous geyser in the world, Old Faithful erupts approximately every 90 minutes and can reach heights of 180 feet.
Wyoming State Capitol: Located in the capital city of Cheyenne, the State Capitol building offers tours and houses the offices of the Governor and other state officials.
Buffalo Bill Center of the West: A museum in Cody dedicated to the life and legacy of Buffalo Bill, as well as the history and culture of the American West.
Medicine Bow National Forest: A sprawling forest in southeastern Wyoming that offers opportunities for hiking, camping, fishing, and hunting.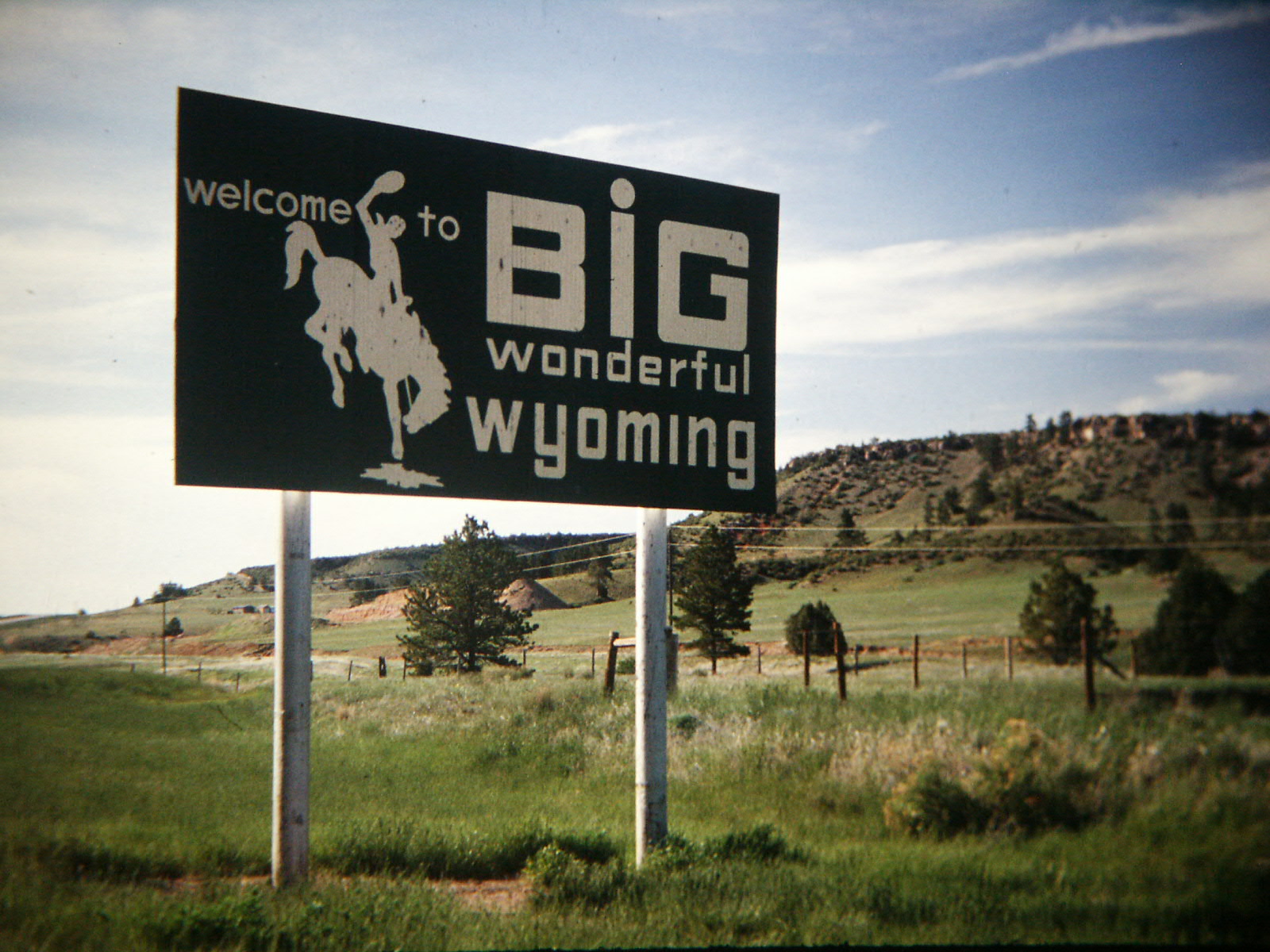 Things to Do
Wyoming offers a wide variety of outdoor activities for visitors, including hiking, camping, fishing, hunting, skiing, and snowboarding. The state is also home to several historic sites and museums that showcase its rich cultural heritage.
Getting There
Wyoming is served by several airports, including the Jackson Hole Airport, the Yellowstone Regional Airport, and the Cheyenne Regional Airport. Visitors can also reach the state by car or bus via several major highways, including I-80, I-25, and US-287.

Accommodation
Wyoming offers a range of accommodation options, from rustic cabins and campsites to luxurious resorts and hotels. Visitors can choose from traditional western-style lodges, chain hotels, and cozy bed and breakfasts.
Conclusion
Wyoming is a beautiful and diverse state that offers something for every type of traveler. Whether you are interested in outdoor activities, history and culture, or simply enjoying the natural beauty of the American West, Wyoming has it all.