California is a US state that needs no introduction. It's home to some of the most iconic landmarks in the world, such as the Golden Gate Bridge, Hollywood, and Disneyland. But California is much more than that. From the stunning Pacific coastline to the awe-inspiring national parks, California offers endless possibilities for tourists. This guide will provide you with all the information you need to plan your perfect trip to the Golden State.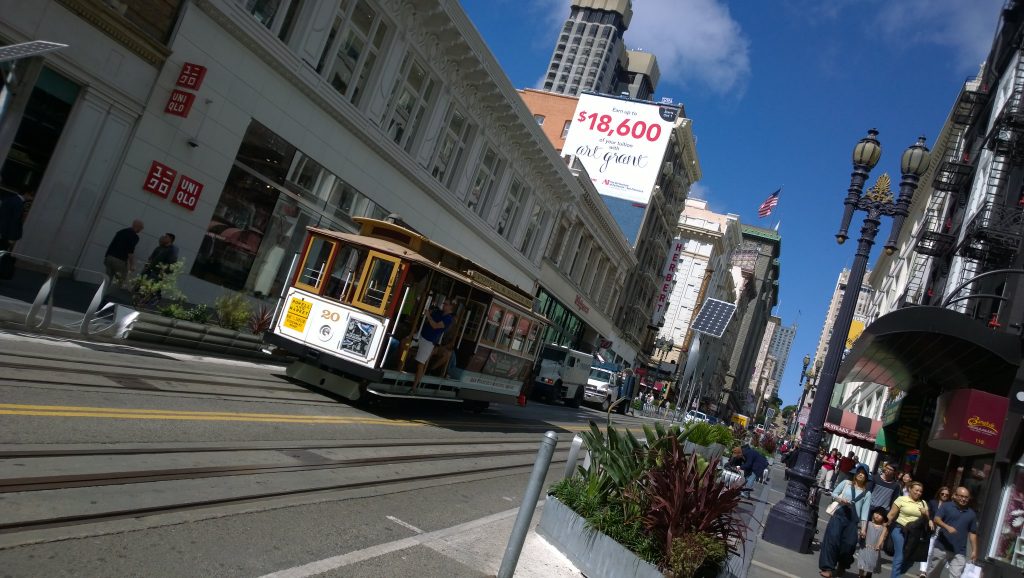 Getting to California
California is located on the West Coast of the United States and is easily accessible by air, rail, and car. Major airports include San Francisco International Airport, Los Angeles International Airport, and San Diego International Airport. Amtrak offers train service throughout the state, including the scenic Coast Starlight route. If you're driving to California, several major highways provide easy access, including the Pacific Coast Highway (Highway 1), which runs along the coastline.
Climate
California has a diverse climate due to its large size and varying terrain. Coastal areas have a Mediterranean climate, with mild, wet winters and dry summers. Inland areas experience more extreme temperatures, with hot summers and cold winters in the mountains. The best time to visit California depends on where you plan to go and what activities you want to do. Generally, the summer months (June-August) are the busiest and most expensive, while the shoulder seasons of spring (March-May) and fall (September-November) offer milder weather and fewer crowds.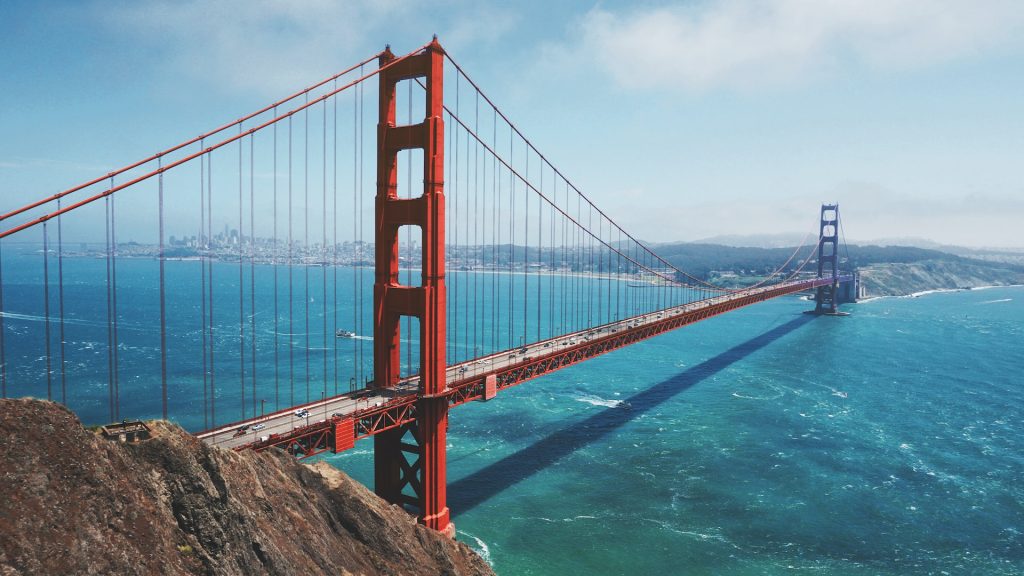 Top Tourist Attractions in California
Golden Gate Bridge
Disneyland
Hollywood Walk of Fame
Universal Studios Hollywood
San Diego Zoo
Alcatraz Island
Yosemite National Park
Death Valley National Park
Big Sur
Redwood National and State Parks
Lake Tahoe
Santa Monica Pier
San Francisco Cable Cars
La Brea Tar Pits
Getty Center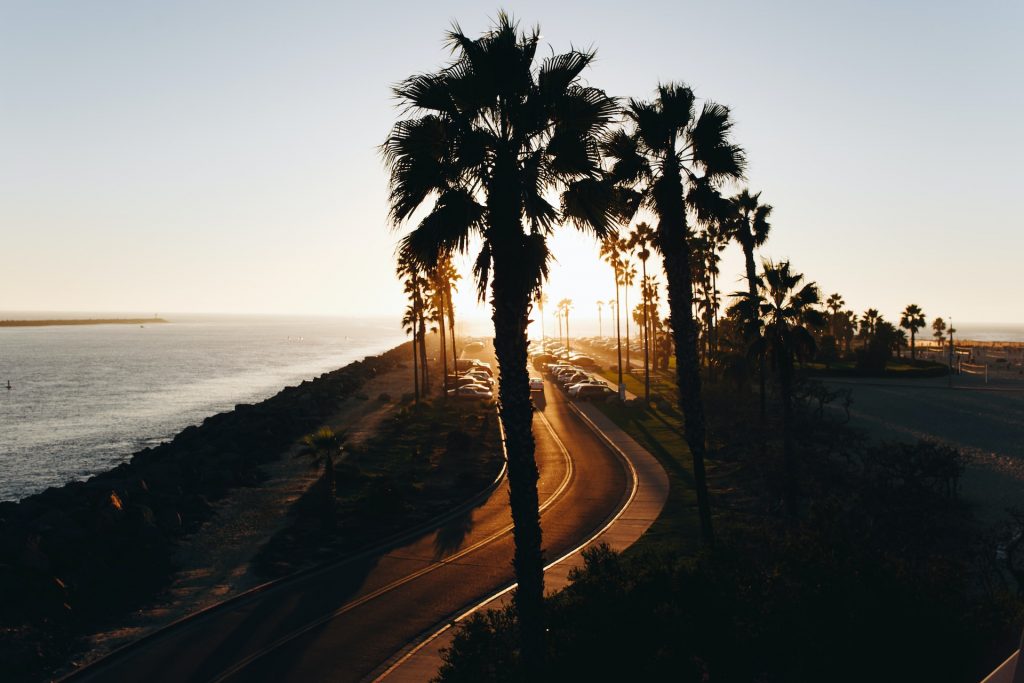 Things to Do in California
California has something for everyone, whether you're interested in nature, culture, history, or entertainment. Some of the top things to do in California include:
Explore National Parks
California is home to nine national parks, each with its unique landscapes and attractions. From Yosemite's towering granite cliffs to Joshua Tree's otherworldly rock formations, these parks offer endless opportunities for hiking, camping, and wildlife watching.
Hit the Beach
California's coastline is world-renowned for its beauty, with miles of pristine beaches and charming beach towns. Popular beach destinations include Santa Monica, Laguna Beach, and Coronado.
Visit Iconic Cities
From San Francisco's hilly streets to Los Angeles' glamorous Hollywood scene, California's cities offer a diverse range of attractions. Explore the Golden Gate Bridge, stroll along the Hollywood Walk of Fame, or shop in Beverly Hills.
Sample the Cuisine
California's food scene is a reflection of its diverse culture and agricultural bounty. Sample fresh seafood in San Francisco, farm-to-table cuisine in Napa Valley, or Mexican street tacos in Los Angeles.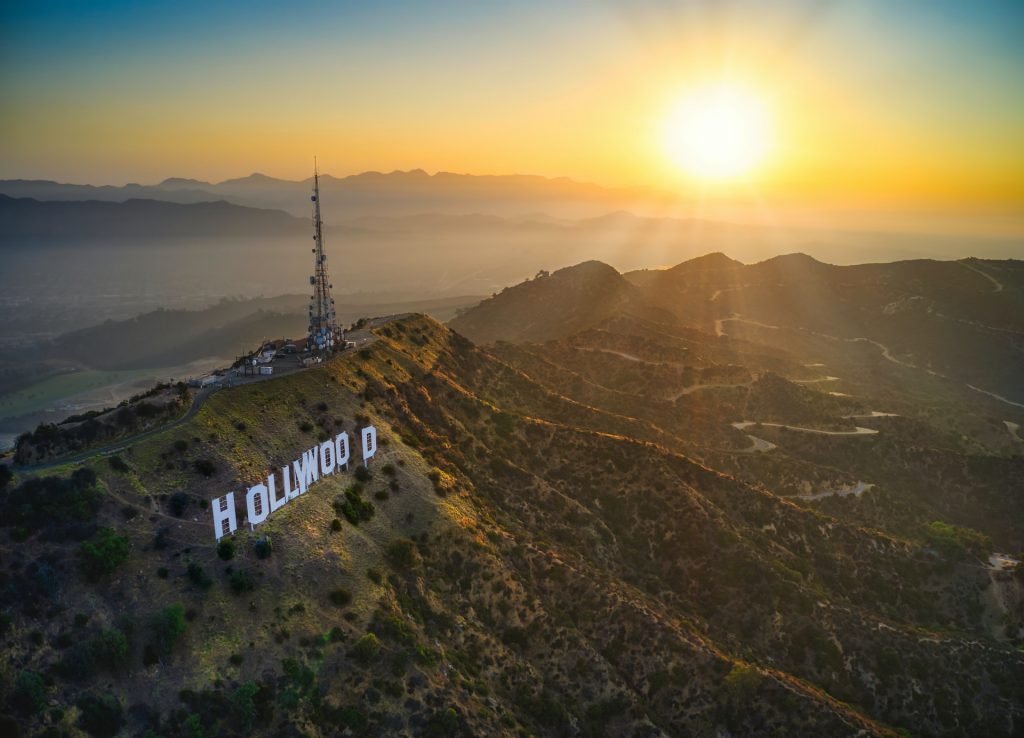 Conclusion
California is a diverse and vibrant state that has something to offer for every kind of tourist. From the stunning coastline to the breathtaking mountains and deserts, the natural beauty of California is unparalleled. The state is also home to world-class cities such as Los Angeles, San Francisco, and San Diego, each with their own unique culture and attractions. Whether you're interested in outdoor adventures, cultural experiences, or simply soaking up the sun, California is the perfect destination for your next vacation.