Idaho is a state located in the northwestern region of the United States. It is known for its rugged beauty, natural attractions, and outdoor activities. Idaho has a lot to offer to tourists, from picturesque mountains to stunning lakes and rivers. In this tourist guide, we'll cover everything you need to know about planning a trip to Idaho.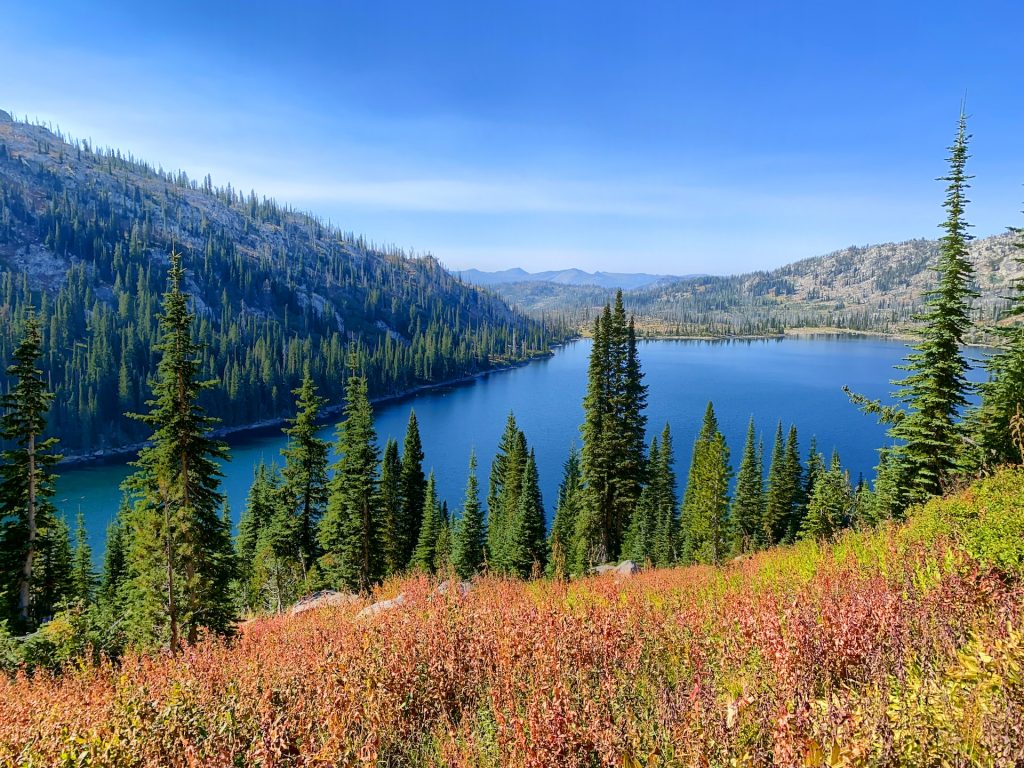 Getting to Idaho
Idaho is accessible by air, car, and bus. The largest airport in Idaho is the Boise Airport, which has daily flights to major cities in the United States. You can also reach Idaho by car or bus, with major highways passing through the state.
Climate
Idaho has a semi-arid climate with hot summers and cold winters. The best overall time to visit Idaho is during the summer months, when the weather is warm and dry. However, the fall and spring are also great times to visit, with mild temperatures and fewer crowds.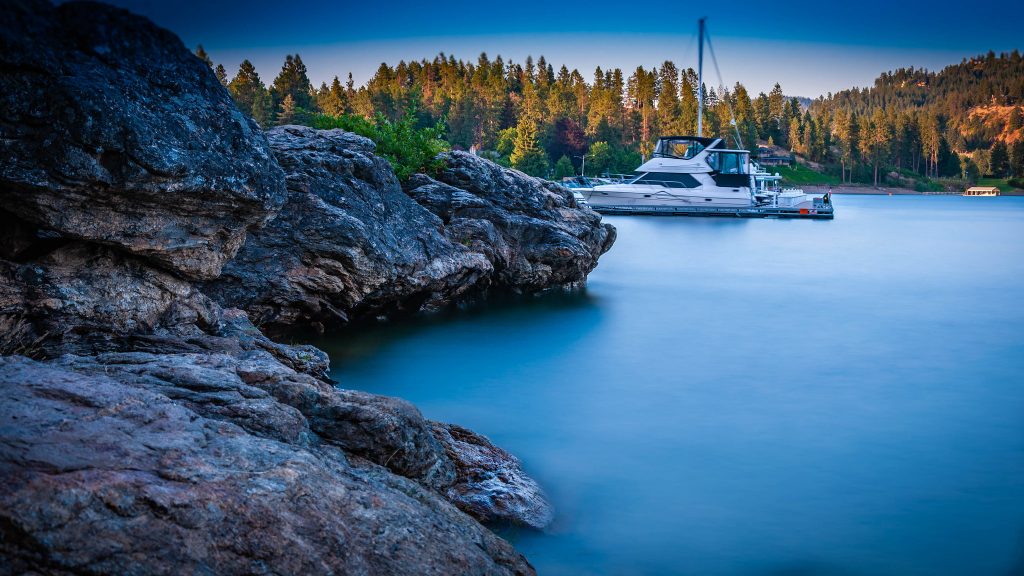 Top Tourist Attractions in Idaho
Yellowstone National Park: A vast wilderness area that straddles the borders of Idaho, Wyoming, and Montana, known for its geysers, hot springs, and wildlife.
Boise: Idaho's capital city, with a vibrant downtown area, excellent restaurants, and outdoor recreation opportunities.
Sun Valley: A popular ski resort town with world-class skiing and snowboarding, as well as hiking and mountain biking in the summer.
Shoshone Falls: A stunning waterfall located on the Snake River, known as the "Niagara of the West."
Craters of the Moon National Monument: A unique landscape of volcanic features, including lava tubes and craters, formed thousands of years ago.
Coeur d'Alene: A charming lake town with a picturesque downtown area, scenic lake cruises, and outdoor recreation activities.
Hells Canyon National Recreation Area: A rugged wilderness area with the deepest river gorge in North America, offering excellent hiking and white-water rafting.
Idaho Falls: A city located near Yellowstone National Park, with a beautiful waterfall in the center of town and excellent outdoor recreation opportunities.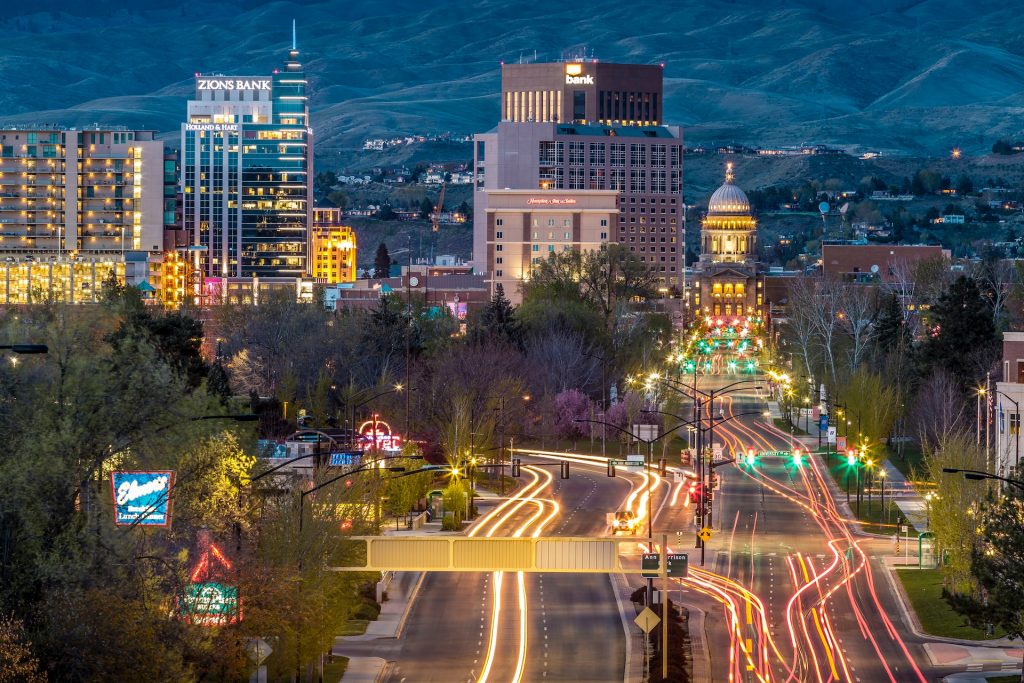 Outdoor Activities in Idaho
Idaho is a haven for outdoor enthusiasts, with a wide range of activities available throughout the state. Some of the most popular outdoor activities in Idaho include:
Skiing and snowboarding
Hiking and backpacking
Fishing and hunting
River rafting and kayaking
Mountain biking
Golfing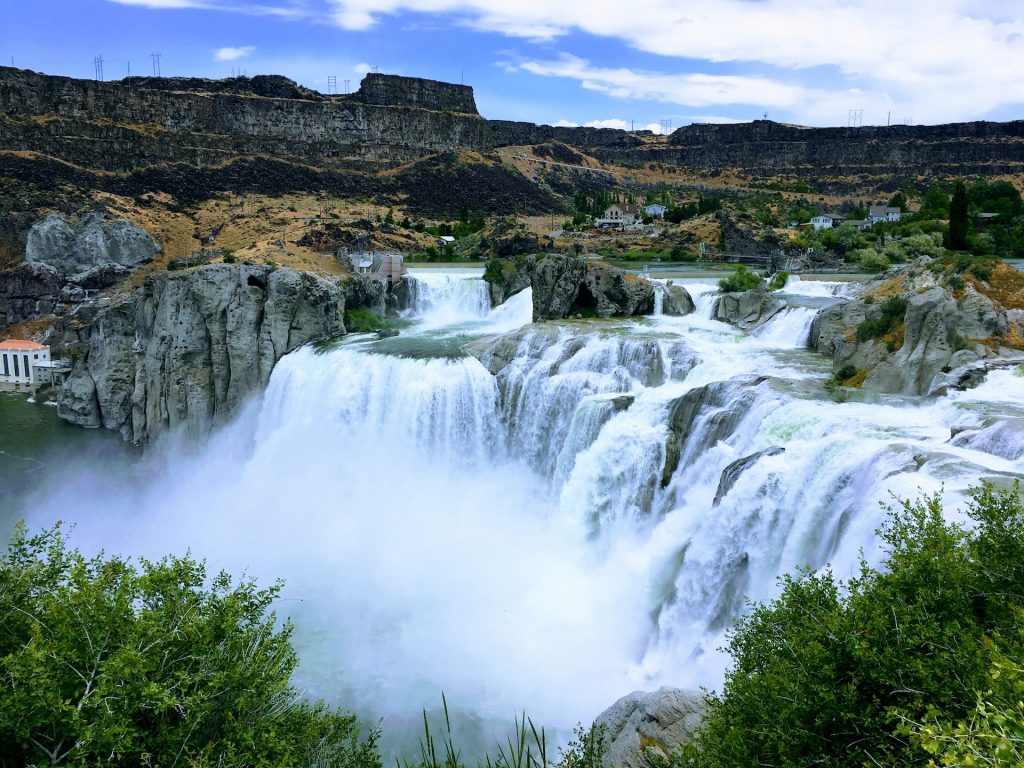 Conclusion
Idaho is a state that is often overlooked by tourists, but it has a lot to offer. From its stunning natural beauty to its vibrant cities and outdoor recreation opportunities, Idaho is a destination that should not be missed. It is my sincere hope that this tourist guide helped you have a better understanding of what to expect when planning a trip to Idaho. Keep reading Travel Forum Board for information on specific tourist destinations not only in Idaho and the United States, but all over the world.