Island nation of the Philippines has a long and rich history. The best way to experience it is through participation in festival which take the old traditions and demonstrate them to the modern world in the most spectacular manner imaginable. Here's a list of 10 most famous festivals in the Philippines which introduces the best of the Filipino merrymaking through pictures.
10 – Sinulog Festival in Cebu City, Cebu Island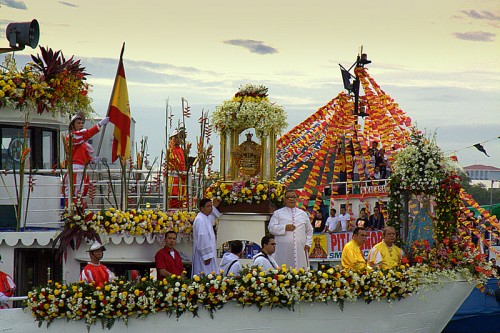 9 – Pintados Festival in Tacloban City, Leyte Island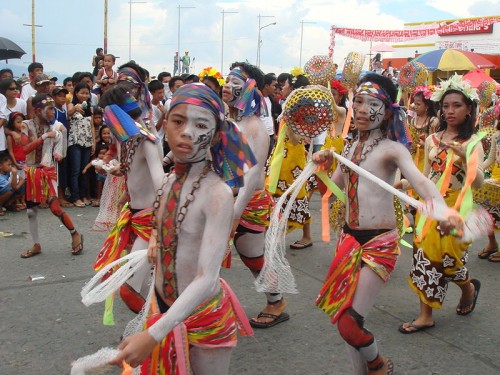 8 – Panagbenga Festival in Baguio City, Luzon Island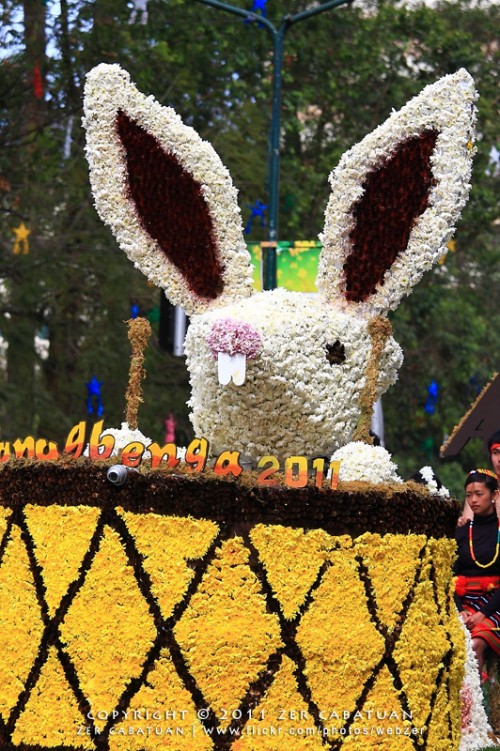 7 – Pahiyas Festival in Lucban, Quezon Province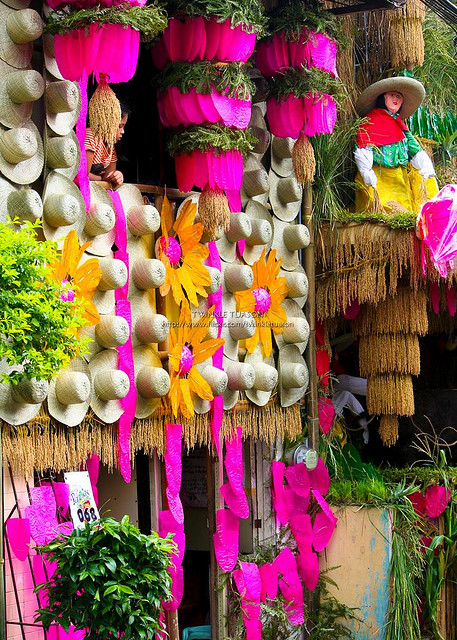 6 – Moriones Festival on Marinduque Island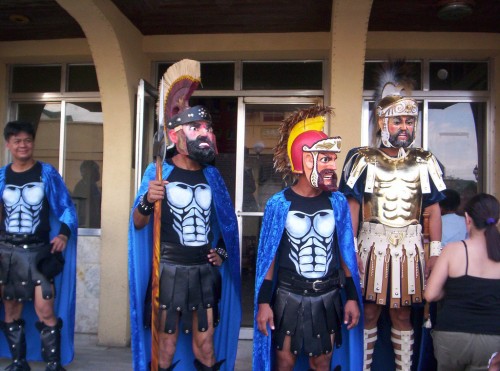 5 – Maskara Festival in Bacolod City, Negros Occidental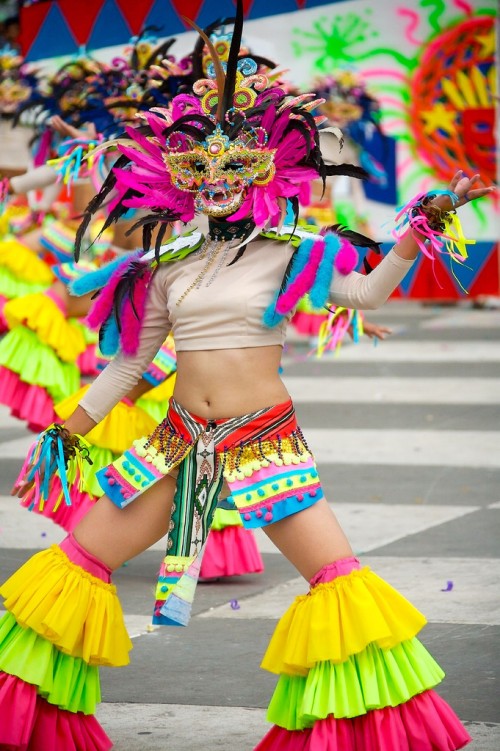 4 – Kadayawan Festival in Davao City, Mindanao Island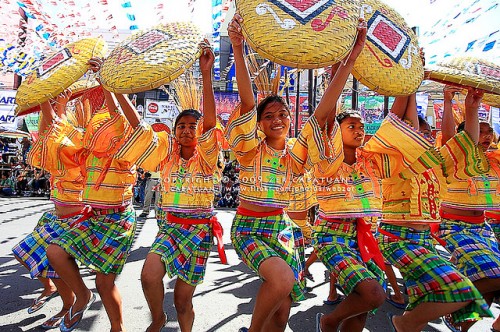 3 – Ati-atihan Festival in Kalibo, Aklan Province, Panay Island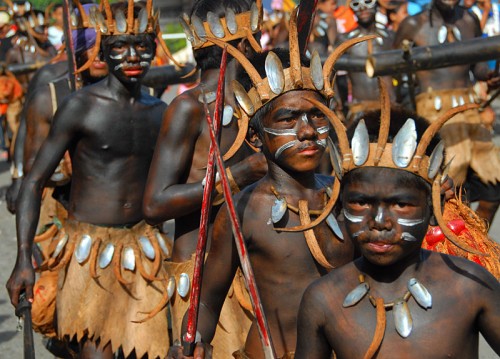 2 – Higantes Festival in Angono, Rizal Province
1 – Dinagyang Festival in Iloilo City, Panay Island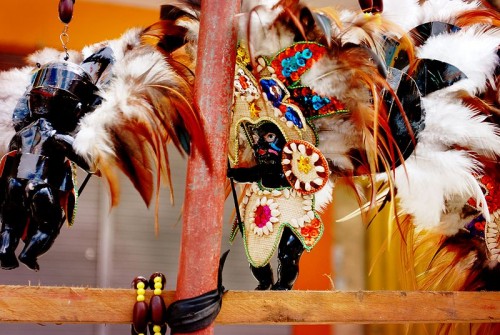 Festivals from the list above are celebrated annually, that means one can only experience each of them once a year. They are popular tourist attractions, captivating the eyes and the ears of thousands of tourists who often take a trip to the Philippines just to experience their chosen festival with their own eyes. As the popularity of the festivals continues to grow, the future of traditions they celebrate is certain to remain preserved for future generations.