Kolukkumalai Tea Estate holds an impressive prime. It is the highest located tea estate in the world but aside from visiting one of the world's primes, a visitor to Kolukkumalai would also be treated with breathtaking panoramic views.
Kolukkumalai Tea Estate can be found 35 kilometers outside of Munnar, India. Built atop the precipitous ridge, the Kolukkumalai Tea Estate majestically crowns the below lying Tamilnadu plains. The tea from this 8,000 feet above sea level estate is known for its excellent full flavour which was recognized in 2005 when the Kolukkumalai tea won the Golden Leaf India Awards.
Kolukkumalai is both remote and difficult to access. To get there from nearby Munnar would take about an hour and a half but the panoramic views of the area with the rugged mountains that surround it make the trip worthwhile. Due to its remoteness, most people from Kolukkumalai have never left the area and all they know are their homes and their work in the tea plantation. Their life is simple but that's exactly the way they like it.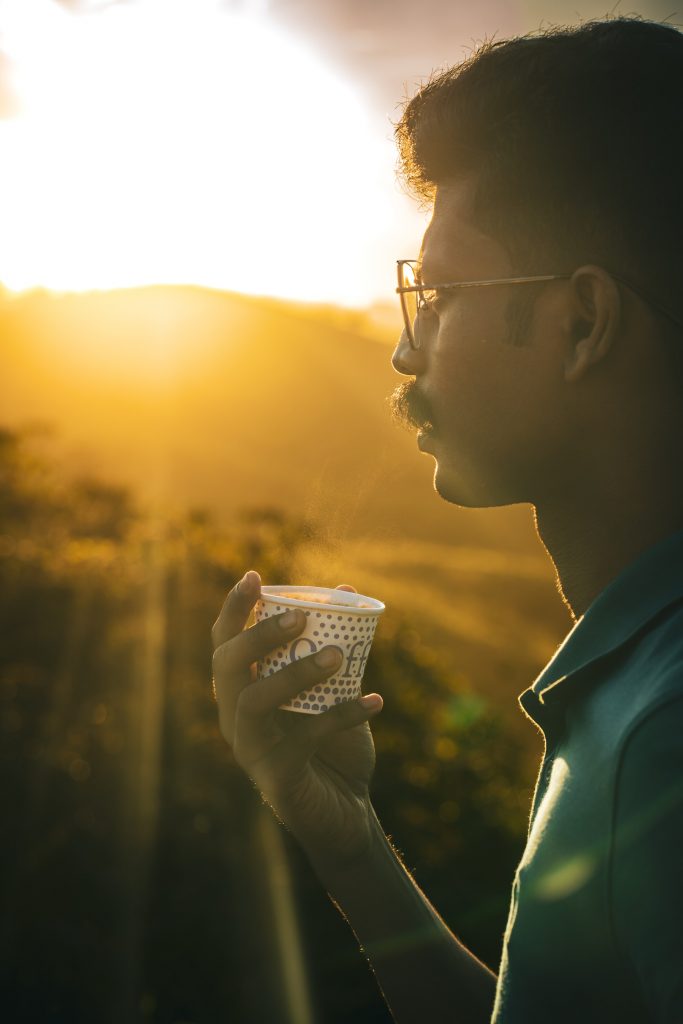 The Kolukkumalai Tea is harvested and processed using traditional techniques which is one of the most important aspects that continues to draw tea enthusiasts to it. It takes seven steps to properly process the Kolukkumalai Tea and all of it is done in a factory at the center of Kolukkumalai Tea Estate that's more than 70 years old. The seven steps of their orthodox tea making process are as follows:
withering
rolling
sieving
fermenting
drying
fiber extraction
grading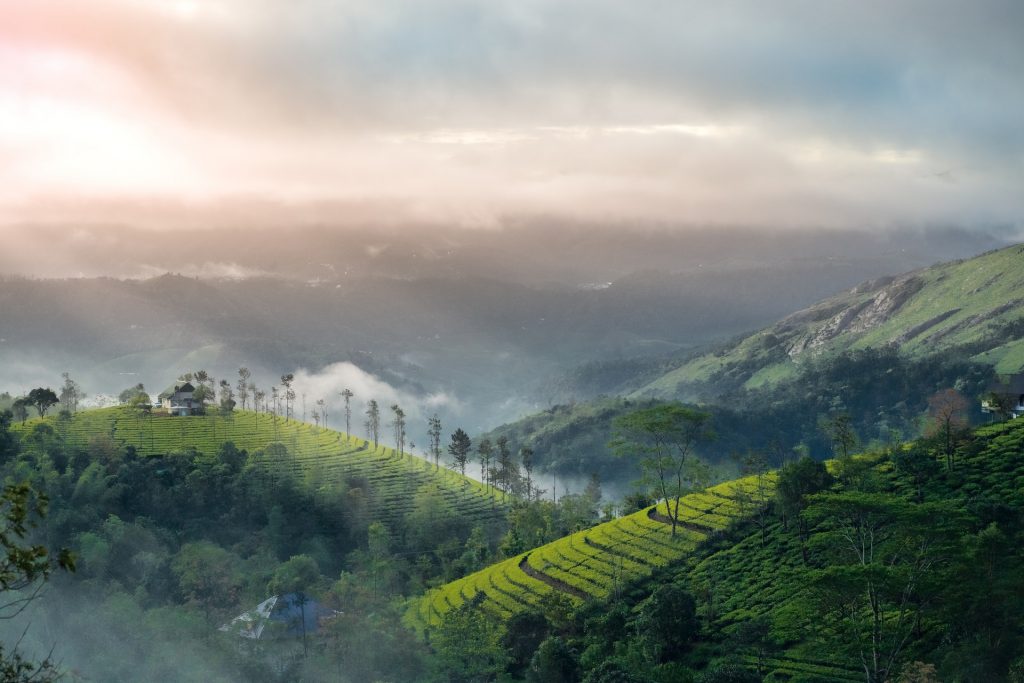 One doesn't have to be a tea enthusiast to enjoy a trip to the Kolukkumalai Tea Estate in Munnar, India. Quality, sustainably harvested tea can be appreciated by anybody, but even if all teas taste the same to you, the views offered to those who make up the hill are bound to take your breath away. Give it a try if you're in that part of India and don't miss out on a trip to the Kolukkumalai Tea Estate, the highest located tea estate in the world.
Finally, check out the video of the Kolukkumalai Tea Estate filmed by a YouTube member who got a chance to enjoy the pristine beauty of the area: