Thermal Baths of Villavicencio are a set of mineral hot springs located northwest of Mendoza, Argentina, known for their therapeutic properties. While the site has been known to the locals for centuries, the rumors of the baths' healing powers were first introduced in 1902.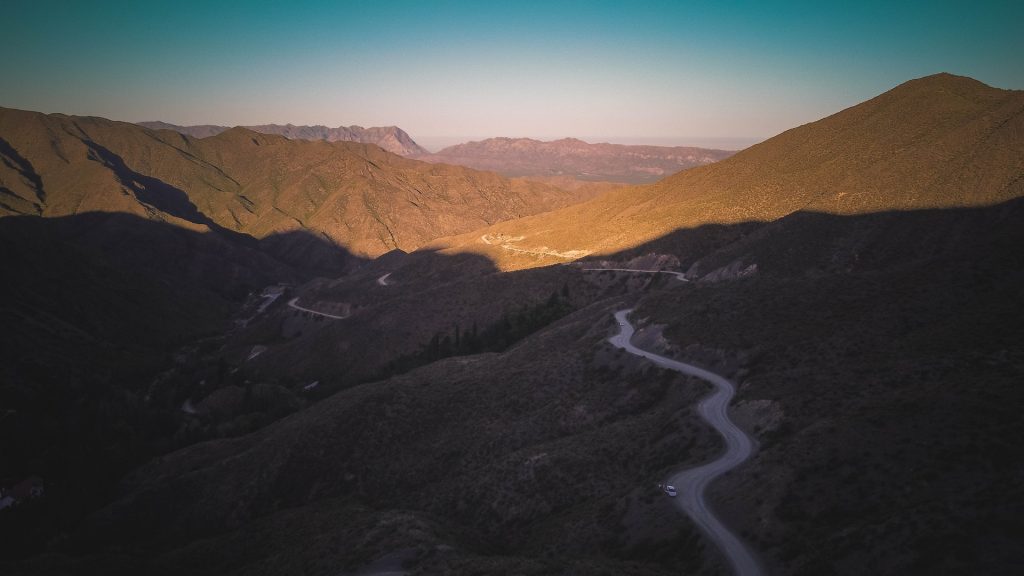 Villavicencio is not a tourism hot spot. Even in its home country of Argentina, the name of Villavicencio only rings the bells because the bottled water bearing the same name is distributed throughout the country. If it weren't for the thermal baths (Termas Villavicencio Spa), there would be nothing in Villavicencio to attract tourists. Though to make the site more feasible, a hotel was built in the area in 1941.
The Thermal Baths of Villavicencio are tucked high in the mountains which makes access to them challenging to say the least. Small interpretive center can be found a few kilometers before the pools but perhaps the only real reason to pay it a visit would be the center's pet llama. Despite its remoteness (or perhaps because of it), the Thermal Baths of Villavicencio are an interesting vacation spot for those looking to unwind and recharge. As an interesting fact, the Termas Villavicencio Spa was visited by Charles Darwin during his world tour on March 30, 1835.
Short video below was filmed by a group of Spanish speaking people in the Thermal Baths of Villavicencio: