Are you the kind of person who craves an adrenaline rush during hiking adventures? If so, I have compiled a thrilling list of the Top 10 Most Dangerous Hikes in America just for you. Undoubtedly, taking on any of these trails requires exceptional physical strength and nerves of steel. If preserving your limbs and keeping your joints intact is a priority, it may be wise to explore hikes outside the realm of the Top 10 Most Dangerous Hikes in America. However, if you seek the ultimate adventure and fear no danger, it is imperative to either have a hiking companion or a well-devised survival plan in case things take an unexpected turn.
Without further ado, here's my list of Top 10 Most Dangerous Hikes in America:
10th Most Dangerous Hike in America: Huckleberry Mountain, Montana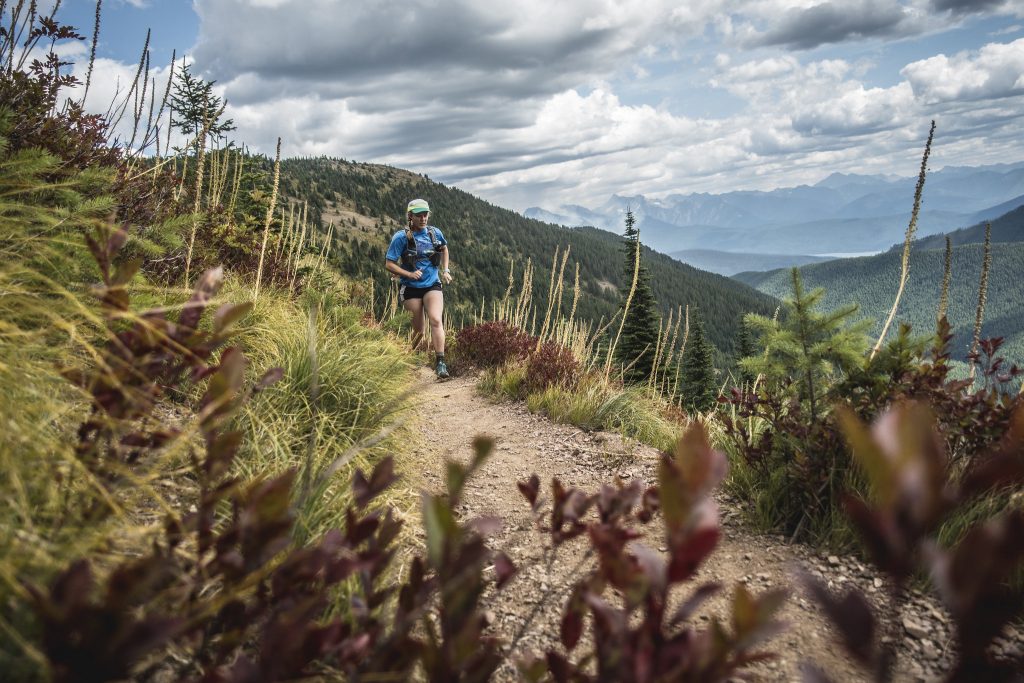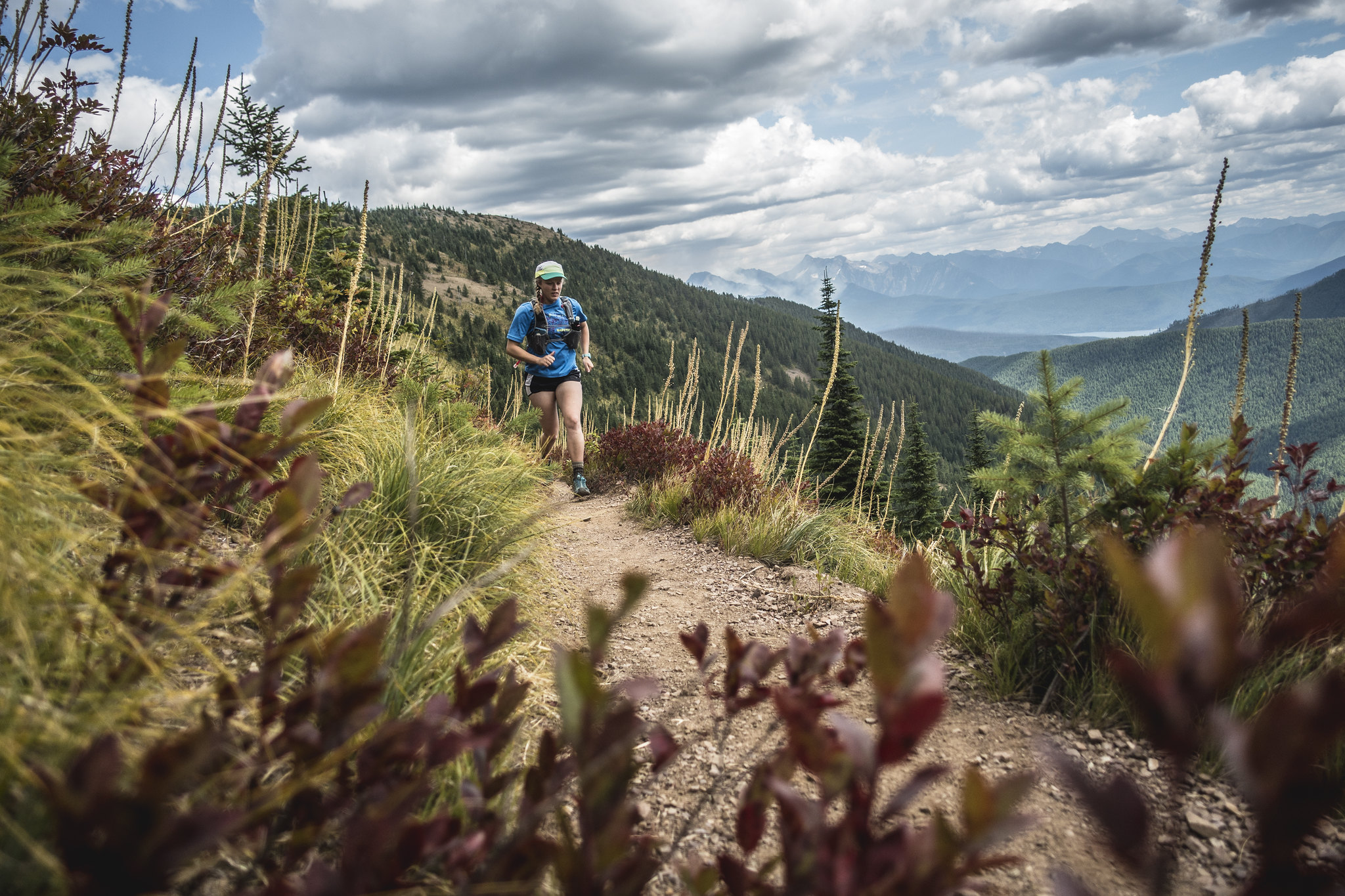 Ranked as the 10th Most Dangerous Hike in America, Huckleberry Mountain in Montana offers an exhilarating and challenging adventure for seasoned hikers. With its rugged terrain and unpredictable weather conditions, this trail demands careful navigation and physical endurance. As you ascend the steep slopes and traverse through dense forests, you'll be rewarded with breathtaking panoramic views of Montana's majestic landscapes.
9th Most Dangerous Hike in America: Half Dome, California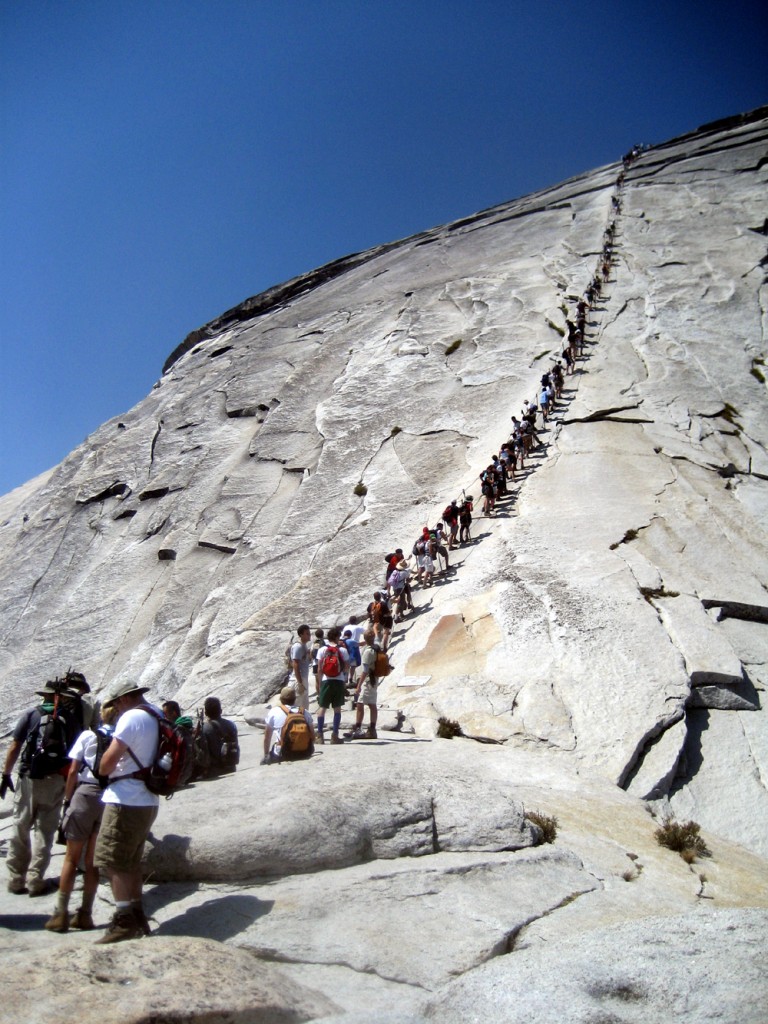 Sitting at the 9th spot on the list, Half Dome in California beckons adventurers seeking an adrenaline-pumping experience. This iconic granite monolith within Yosemite National Park presents a thrilling ascent, featuring sheer rock faces and a famous cable route. Only those with a head for heights and sufficient strength should attempt to conquer this formidable peak. The awe-inspiring vistas of Yosemite Valley from the summit make the strenuous climb well worth it.
8th Most Dangerous Hike in America: Great Smoky Mountains, Tennessee-North Carolina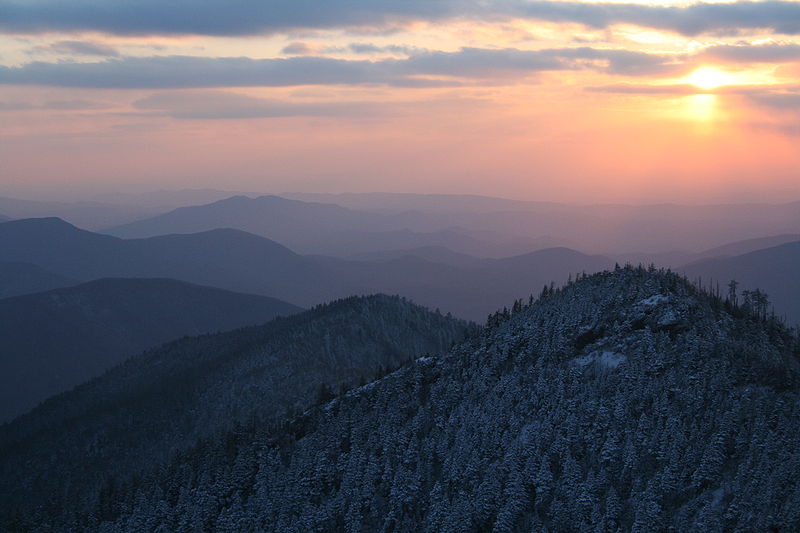 Claiming the 8th position, Great Smoky Mountains straddles the border of Tennessee and North Carolina, captivating hikers with its untamed beauty. However, its allure is matched by its dangers, including treacherous trails, unpredictable weather, and encounters with wildlife. Navigating these challenging terrains demands a combination of skill, preparation, and respect for nature. The reward is an immersive journey through lush forests and breathtaking vistas that leave a lasting impression.
7th Most Dangerous Hike in America: Buckskin Gulch, Utah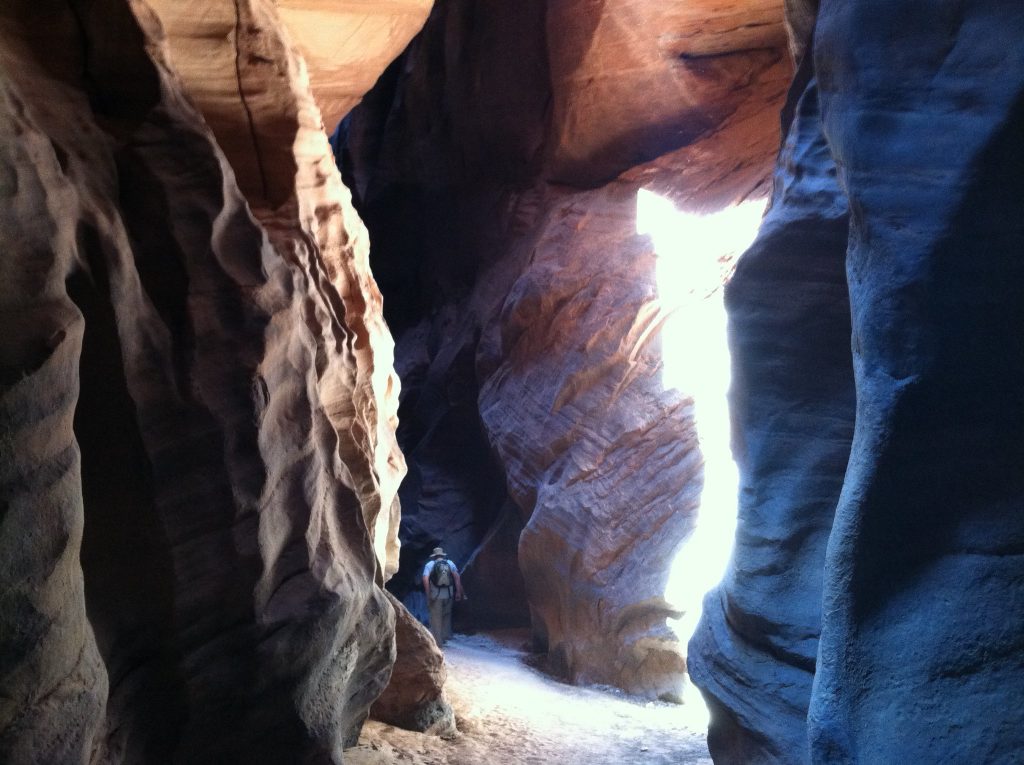 As the 7th Most Dangerous Hike in America, Buckskin Gulch in Utah offers an unforgettable and perilous adventure through its narrow and winding slot canyons. This mesmerizing yet demanding trail demands excellent navigational skills and the ability to handle challenging obstacles, such as water crossings and tight squeezes. With its towering walls and ever-changing geological formations, Buckskin Gulch presents an otherworldly experience that will test your physical and mental limits.
6th Most Dangerous Hike in America: Kalalau Trail, Hawaii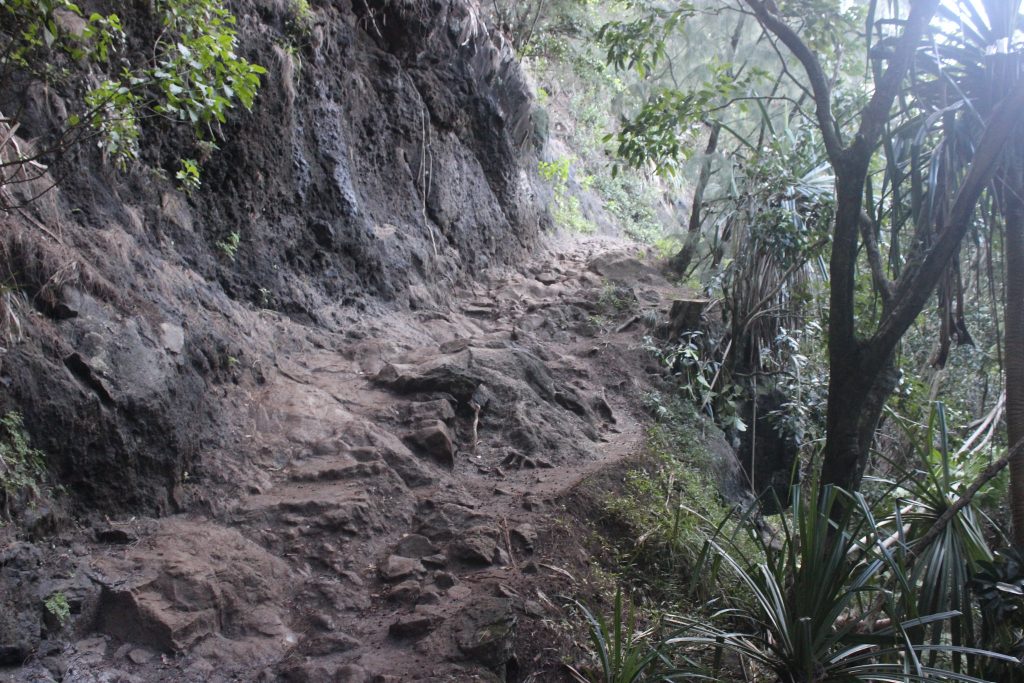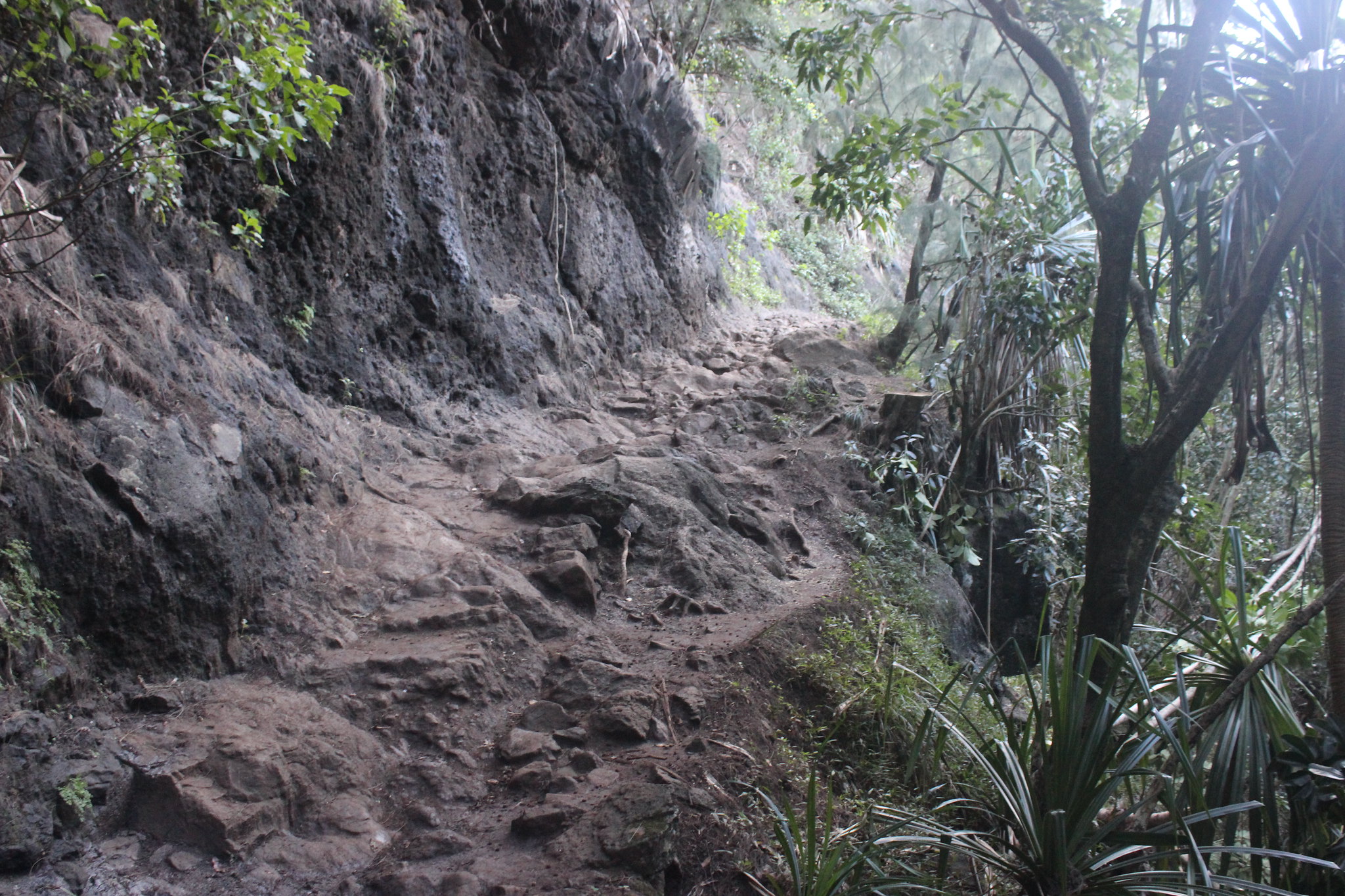 Earning the 6th spot on the list, Kalalau Trail in Hawaii's Napali Coast invites hikers to embrace the beauty of the Pacific Ocean while conquering its rugged cliffs and precarious paths. The trail, known for its stunning vistas, waterfalls, and lush vegetation, presents a formidable challenge to even the most experienced adventurers. Endurance, agility, and respect for the environment are crucial for those brave enough to tackle this demanding journey.
5th Most Dangerous Hike in America: Mount Rainier, Washington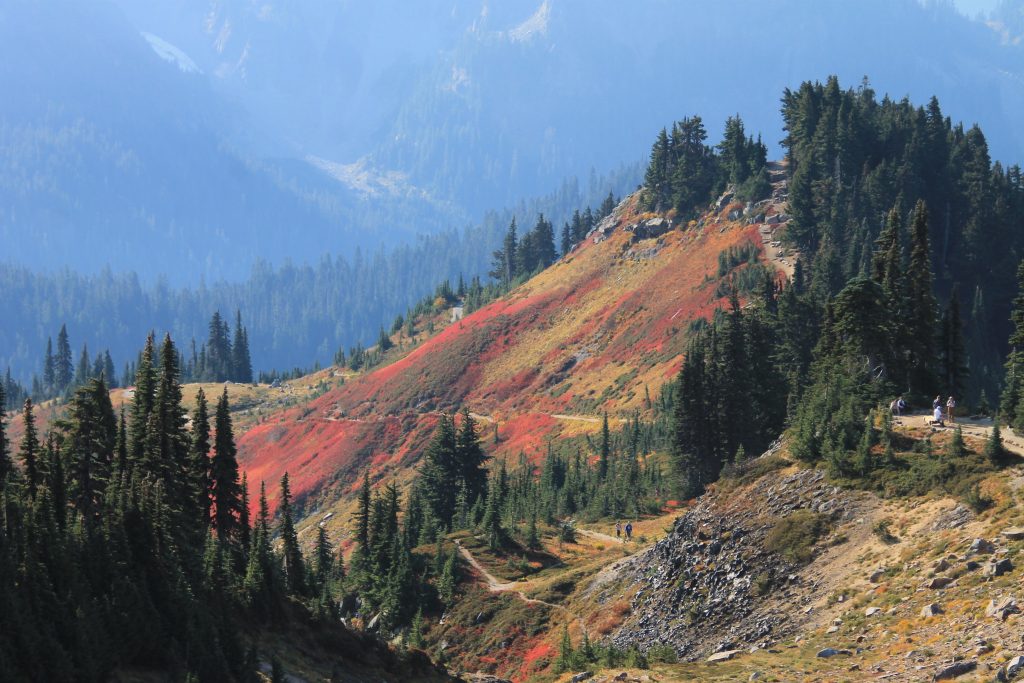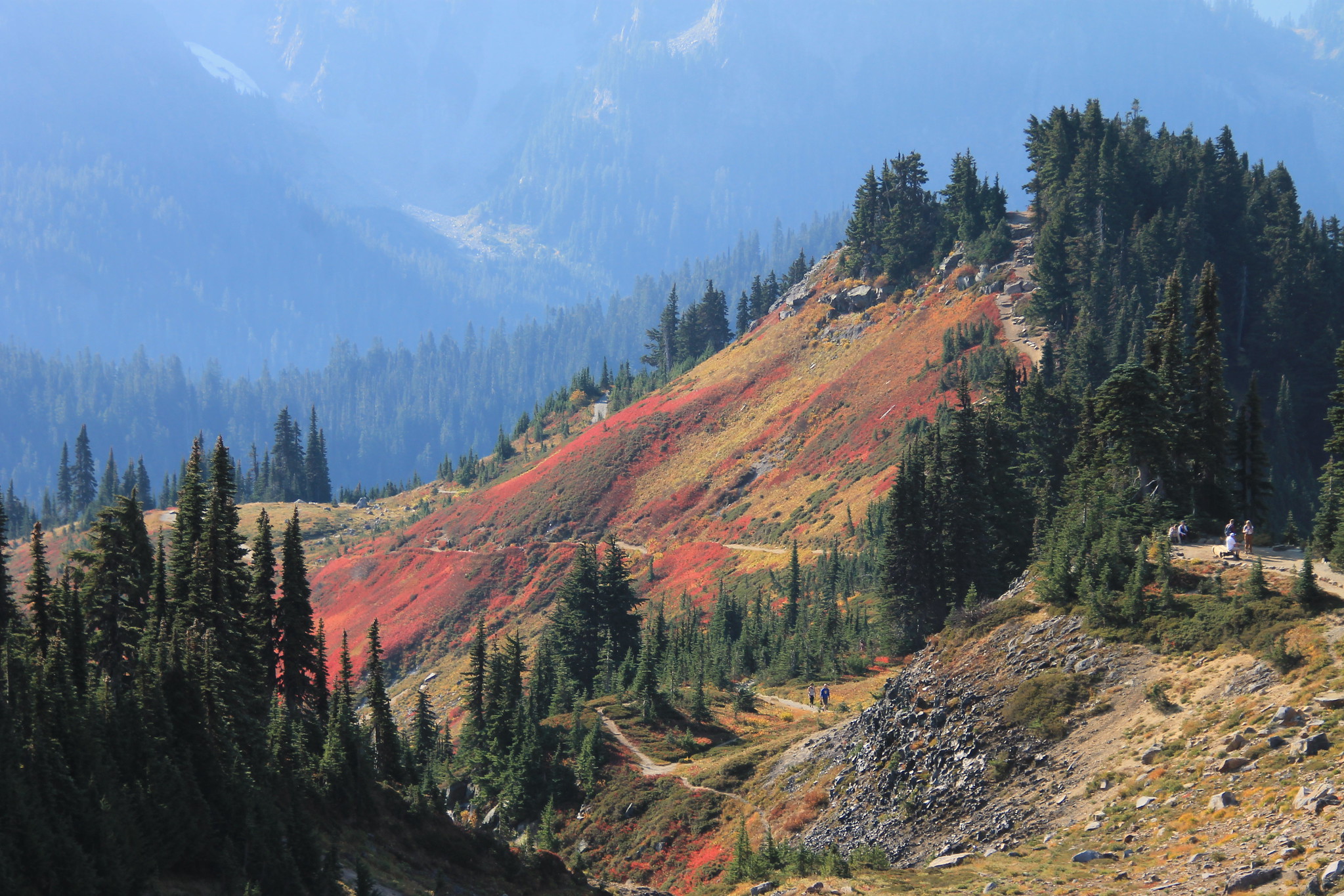 Standing tall at the 5th spot, Mount Rainier in Washington is a magnet for thrill-seeking hikers. This active stratovolcano offers a range of treacherous routes, icy glaciers, and unpredictable weather conditions that demand careful planning and mountaineering skills. Summiting this majestic peak requires physical stamina, glacier travel expertise, and proper equipment. The reward is an unparalleled sense of achievement and breathtaking views of the surrounding alpine landscapes.
4th Most Dangerous Hike in America: Mount Washington, New Hampshire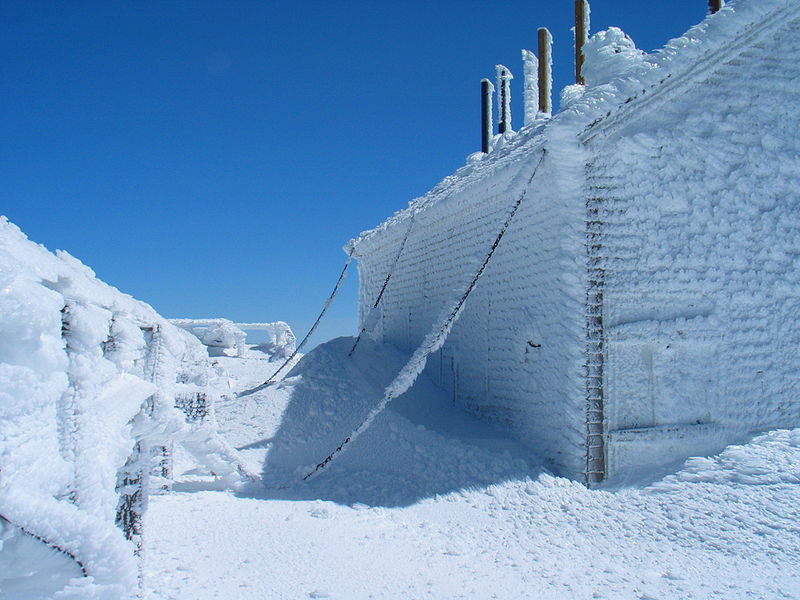 At the 4th position, Mount Washington in New Hampshire presents a formidable challenge to adventurers. Known for its extreme weather conditions and unpredictable storms, this peak demands respect and careful preparation. Hiking its trails requires experience, proper gear, and navigation skills to navigate steep ascents, exposed ridges, and icy terrain. The sweeping vistas from the summit, showcasing the White Mountains, make the demanding journey worthwhile.
3th Most Dangerous Hike in America: Pikes Peak, Colorado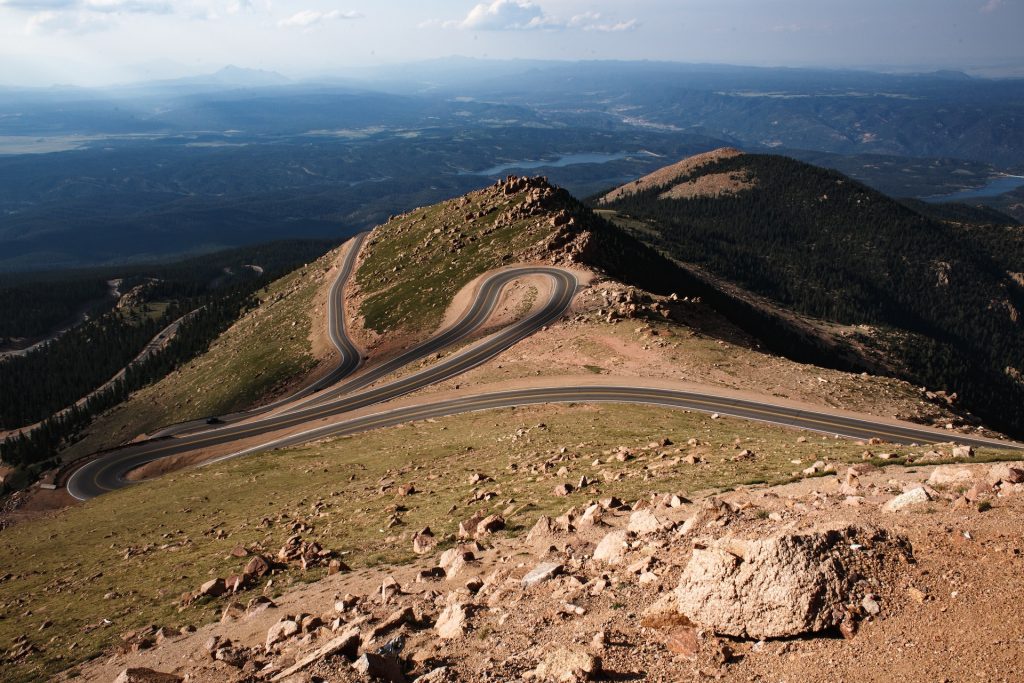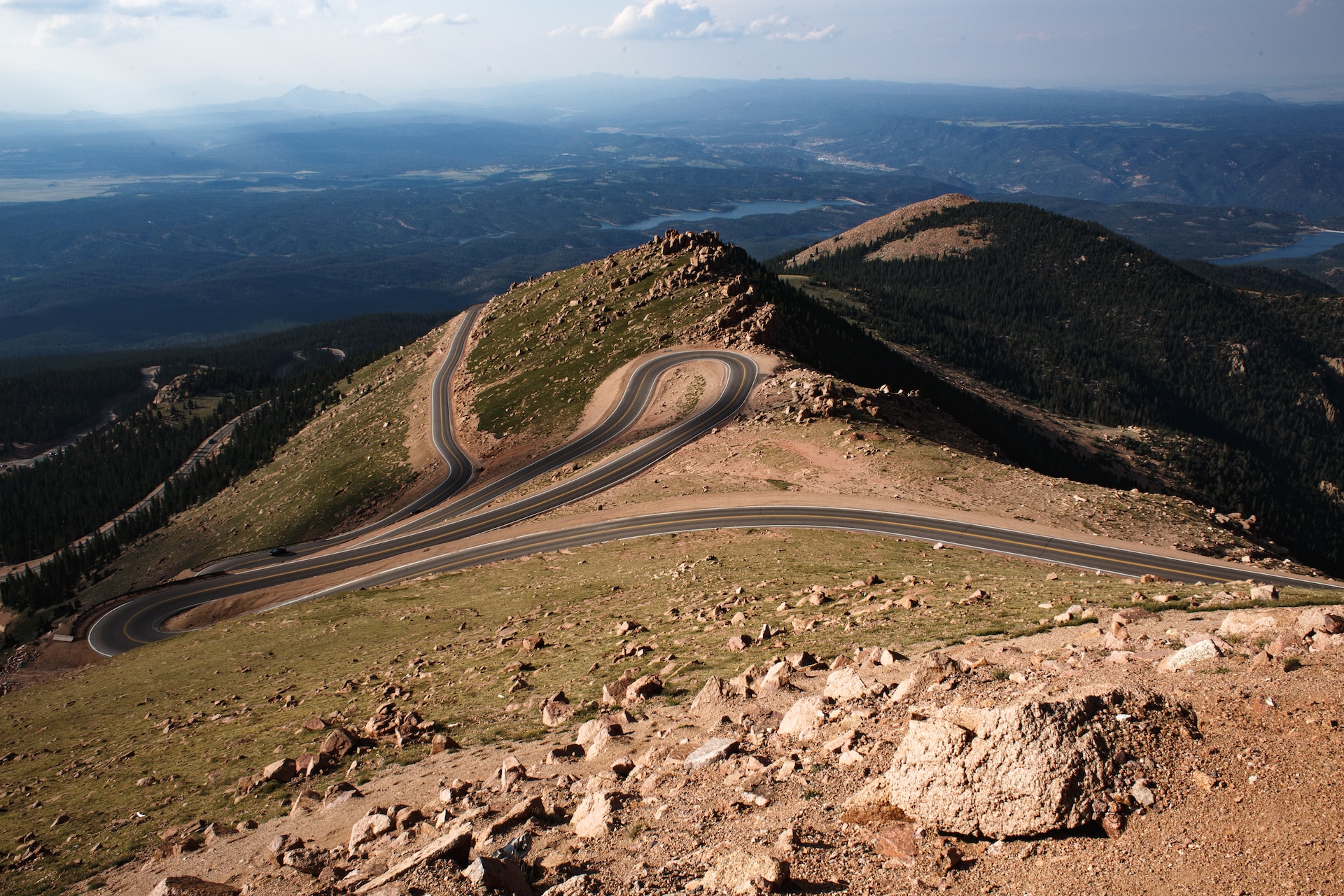 Ranked as the 3rd Most Dangerous Hike in America, Pikes Peak in Colorado offers a thrilling and demanding expedition for hikers. The ascent to this iconic summit involves tackling steep trails, high elevations, and rapidly changing weather conditions. Proper acclimatization, physical fitness, and navigation skills are vital for a safe and successful hike. Once at the top, hikers are rewarded with awe-inspiring views of the surrounding Rocky Mountains.
2nd Most Dangerous Hike in America: Bright Angel Trail, Grand Canyon, Arizona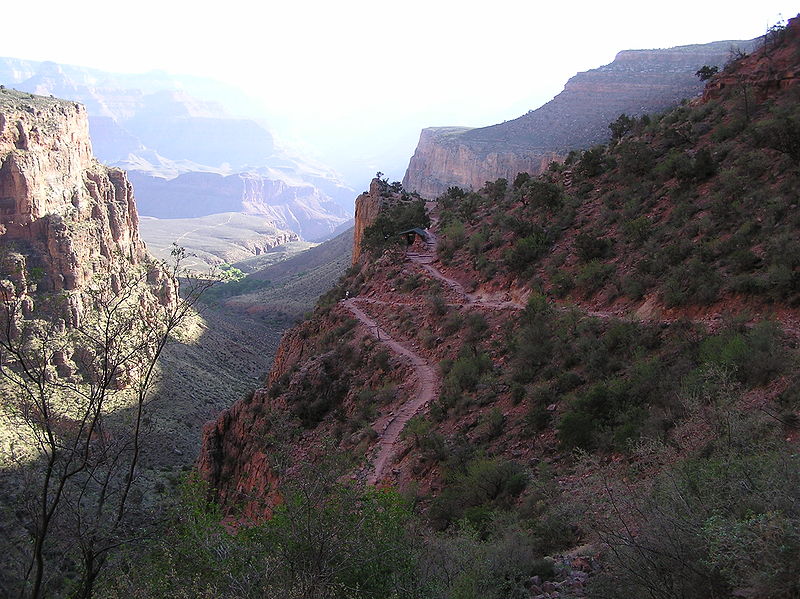 Securing the 2nd spot, Bright Angel Trail in the Grand Canyon, Arizona, lures daring adventurers into its depths. This challenging trail descends into the magnificent canyon, offering breathtaking views of its ancient rock formations. However, the steep and rugged terrain, extreme temperatures, and limited water sources make this hike a formidable test of endurance and preparedness. Hikers must be equipped with proper gear, sufficient supplies, and the knowledge to navigate this unforgiving environment.
The Most Dangerous Hike in America: Horseshoe Canyon, Utah

Topping the list as the Most Dangerous Hike in America, Horseshoe Canyon in Utah presents an unmatched adventure for experienced thrill-seekers. This remote and challenging trail immerses hikers in the raw beauty of its vast landscapes and ancient rock art. Navigating its rugged terrain, treacherous cliffs, and remote desert environment requires expert navigation skills, survival knowledge, and physical resilience. Those who dare to venture into this wild and untamed wilderness will be rewarded with an unforgettable and life-changing experience.
BONUS: The Maze, Utah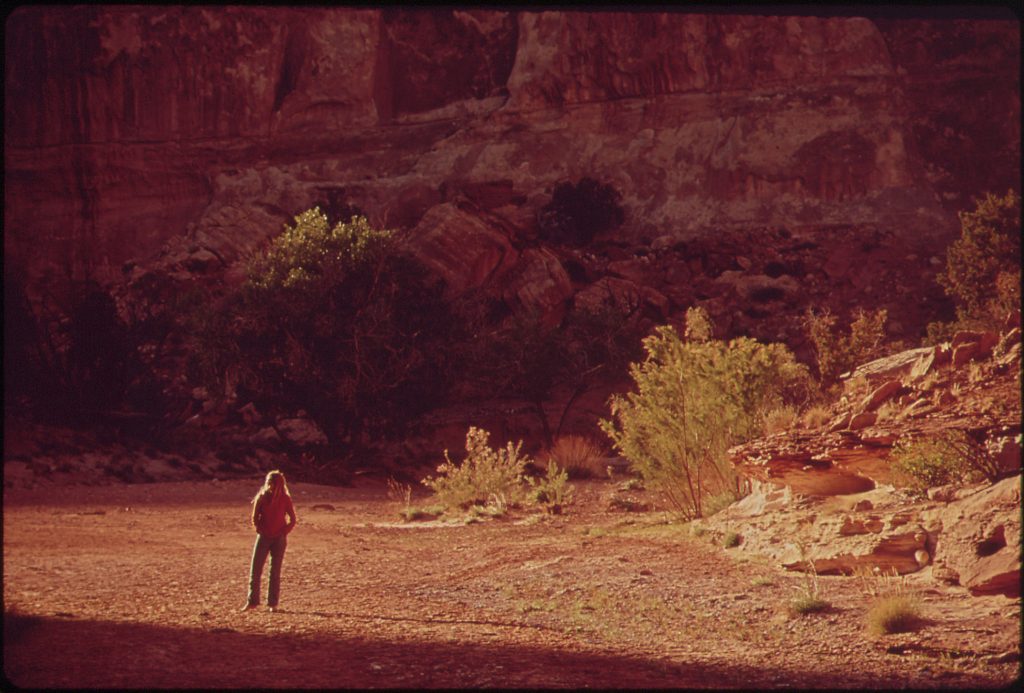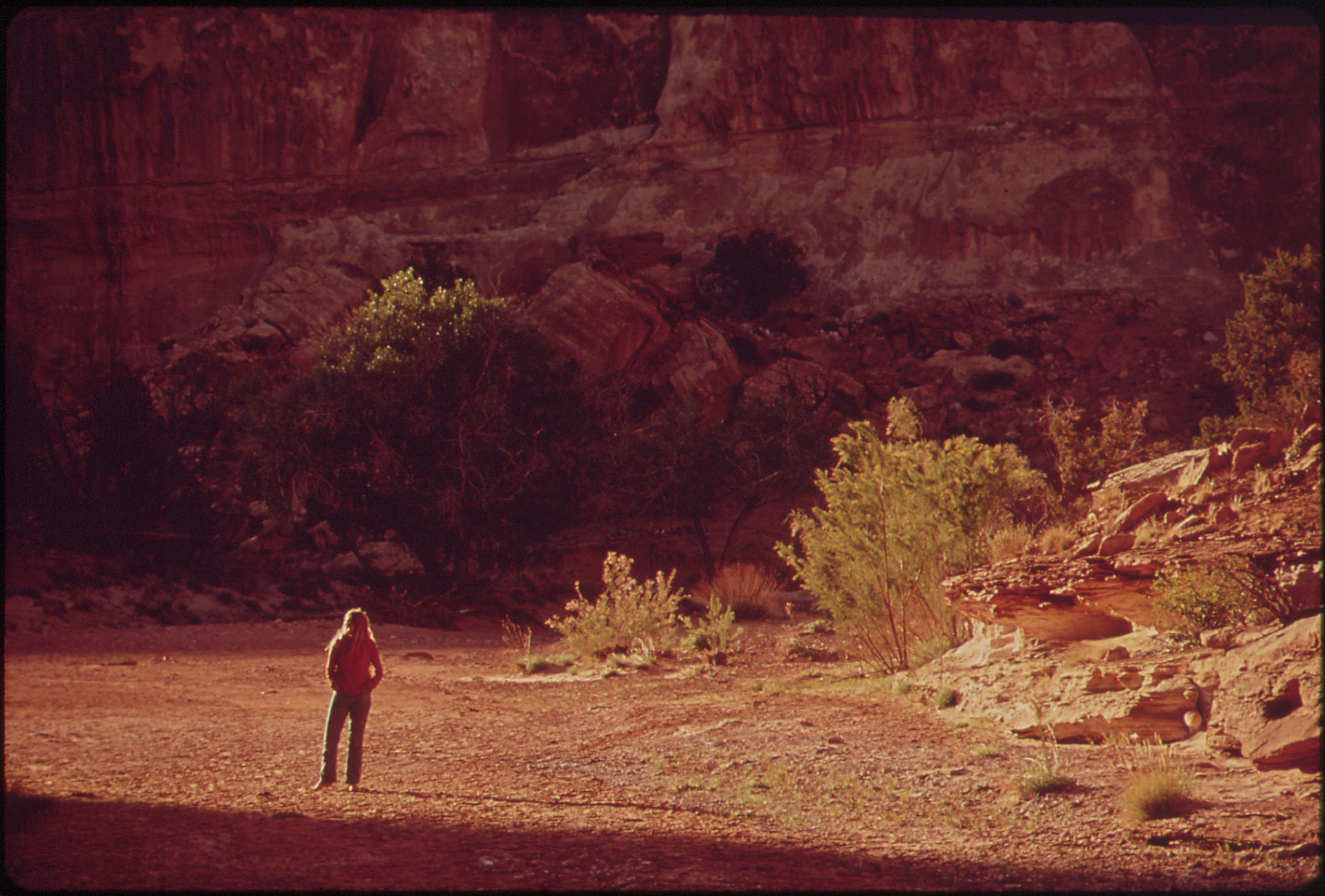 As a bonus, I have The Maze in Utah, a labyrinthine landscape that offers a unique and exceptionally challenging hiking experience. This remote region within Canyonlands National Park demands advanced navigational skills, as its complex network of canyons and rock formations can easily disorient even experienced hikers. Exploring The Maze requires meticulous planning, self-sufficiency, and an unwavering spirit of adventure. Embark on this journey to discover an awe-inspiring and secluded wilderness that few have had the privilege to witness.