When it comes to All Inclusive Vacations, 2009 is the year. This year will offer some of the best deals any of us have seen in our lifetime. Global economical crisis is responsible for drop in public's spending on leisure and travel which in turn resulted in drop in prices for all inclusive vacations. Each sector of multi billion dollar a year travel industry had to take steps at keeping the business going and in an economically challenging year such as 2009, the way to do it was by offering all time best deals on all inclusive vacations. 2009 is a good year to take that trip you have always wanted to.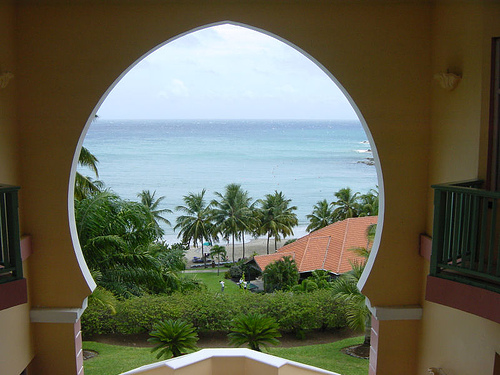 The savings for all inclusive vacations are remarkable. It actually involves entire travel industry. Luxury cruise lines offer all inclusive cruises for under $75 per day per person. Hotels are coming with their own incentives – some hotels in Las Vegas are offering rates as low as $25 per night. Parks, ski resorts, airlines – they all have adjusted their prices making 2009 the year of best deals.
An important factor to keep in mind is that even though the world is going through an economic recession, many people as much money as they did before. It doesn't mean that you should go berserk on spending, however if you were considering an all inclusive vacation and somehow never got around to taking one, 2009 could be a great year to do is as you are certainly likely to score the best deal ever.
Occupancy is down which means that as a traveller you're gonna get luxury for less. Five star Arizona hotel that charged $300 per room last year, now offers the room for $250 with complimentary spa treatment and a dinner for two. Luxury is on sale right now, all inclusive resorts are offering the best deals ever. 2009 could really save you on your vacation. Just exercise sound thinking. Only take vacation if you could take it if the world wasn't going through recession. Even though prices are nice and low with best deals on all inclusive vacations, getting yourself in debt just so you can take advantage of it may not be the best idea ever. On the other hand if you've got some savings and can take an all inclusive without getting yourself in financial trouble – 2009 is your year.